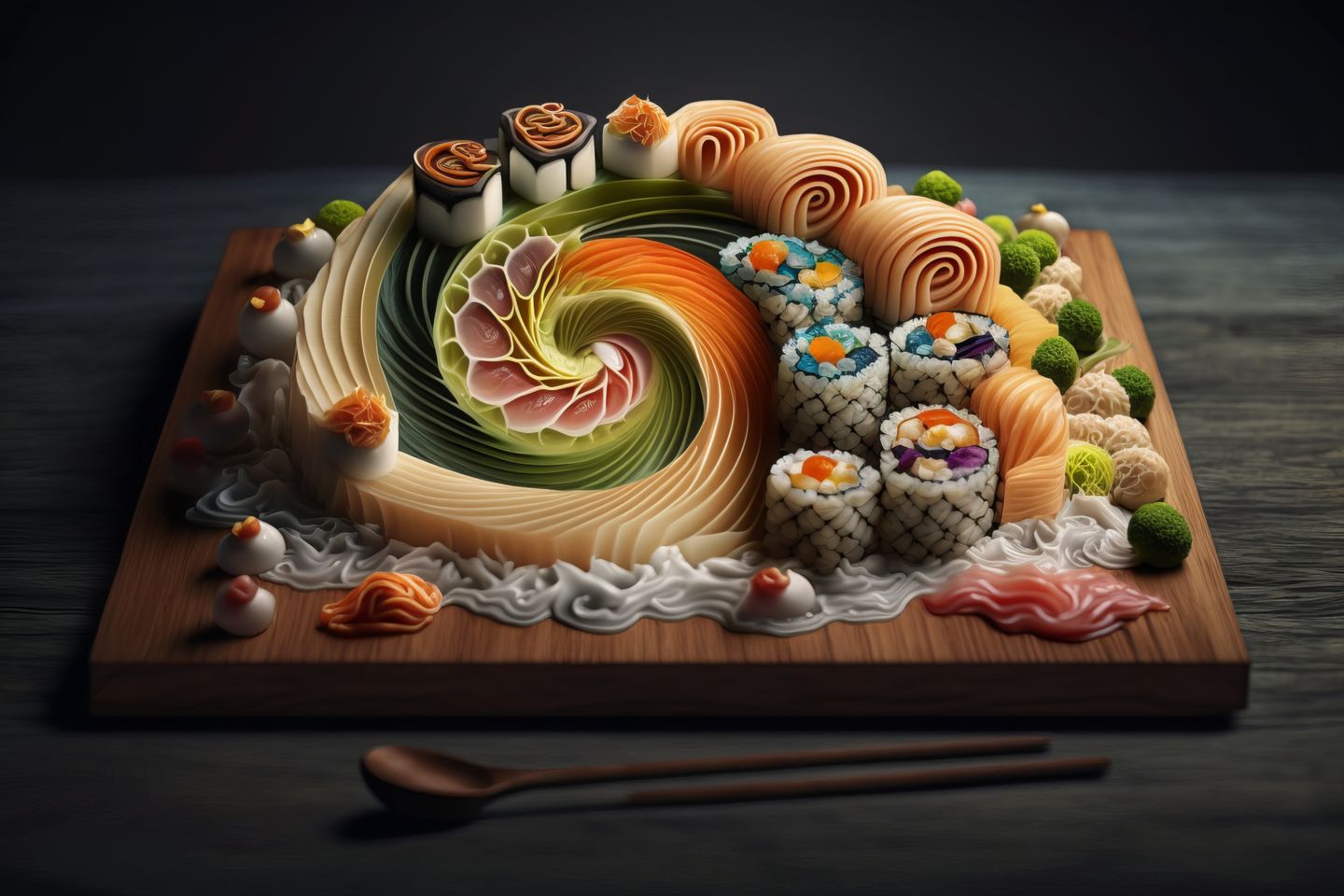 Aries Mar 21 - Apr 19
In the best way with the state of mind that the stars predict for you, meditative planing of salads will be combined. So cook vegetables for Olivier or vinaigrette - otherwise, when you get together ..
Taurus Apr 20 - May 20
You are unlikely to get what you want today. Even if your favorite dish is the main menu item, it is possible that at a particular moment some problems occurred, as a result of which you will find yourself without the desired food. So prepare to face the message that you're going to have to eat something stoically and think of fallback options.
Gemini May 21 - Jun 20
Today, preference should be given to dishes that let in sunlight. Even if the sun is tight. Electric light will do, if the food is transparent. Therefore, for the first - broth (cooked according to all the rules, not cloudy and not greasy), you can - seasoned with rice or vermicelli, but better - with croutons or profiteroles. On the second - jellied. For dessert - jelly or marmalade. You can also indulge in pancakes with red caviar, only if the pancakes are thin.
Cancer Jun 21 - Jul 22
Today you will be in the spotlight, and distracting from this state in order to calmly eat opportunities, most likely, will not happen. In order not to disappoint people with your hungry and unhappy appearance, start the day with a substantial breakfast.
Leo Jul 23 - Aug 22
Today, the main role in the culinary picture of the day should be given to spices and herbs. The greater the number of all kinds of seasonings will be used in the preparation of the dish that you have to eat, the better it will taste and the more successful you personally will be after eating it. Provided that the seasonings are used as they should, of course. Soups and side dishes are highly desirable, among other things, to season with fresh herbs.
Virgo Aug 23 - Sep 22
Today, you may have to face a lot of small, but unpleasant obstacles on the way to a coveted piece of meat or, at worst, a bird. It's probably not worth rushing to eat a slave, because there will be even greater obstacles on the way to her, and now she won't give your body much satiety. It remains to be hoped that you will honorably overcome the obstacles in the form of untimely phone calls, urgent matters, and so on and so forth.
Libra Sep 23 - Oct 22
Have you ever tasted a snake? And she you? Today is just the day when your acquaintance with this creature will bring minimal harm to your body. It's time to visit a Chinese (or where they cook them?) restaurant.
Scorpio Oct 23 - Nov 21
Today promises to be quite successful and very eventful, a large feast is very likely. Take care of your dress from overly active companions in the conversation, if you come across a neighbor at the table who loves to accompany his emotional speech with gestures, something difficult to remove may well be overturned on you.
Sagittarius Nov 22 - Dec 21
Sadly, but with a high degree of probability, when choosing lunch dishes, you will have to think about their cost. Well, things happen. The main thing is that such things do not happen too often. And among the inexpensive dishes, there are also very high quality ones. First of all, they can be found, of course, at home. But in places of public catering, they are also sometimes found.
Capricorn Dec 22 - Jan 19
The proverb "when I eat, I am deaf and dumb", widely used in the upbringing of the younger generation, will be very, very relevant to you today. Increased verbal activity can lead to the fact that you simply choke on a bone (by the way, it's better to eat fish these days). In addition, while you are ranting, everything tasty will simply be eaten. Or it will get cold.
Aquarius Jan 20 - Feb 18
A good day to have some fun. In principle, you can maintain the proper mood of the spirit without specific means, but if you add a couple of light cocktails to your own fun, like "mulatto" or rum with Pepsi-Cola, it will be absolutely wonderful. It is better to have a snack with a salad with crabs or shrimp.
Pisces Feb 19 - Mar 20
This day is best suited to eat game meat obtained by hunting. Try marinated elk or bear meat, it would also be nice to have a bite of fried boar meat. Grouse, black grouse, capercaillie and woodcock fried on a spit would look great on the table, but if they are not in the nearest restaurant, maybe ask for a wild duck? Well, or, at worst, a very angry home.
---
Horoscope
Horoscope for all zodiac signs for today, tomorrow and the day after tomorrow