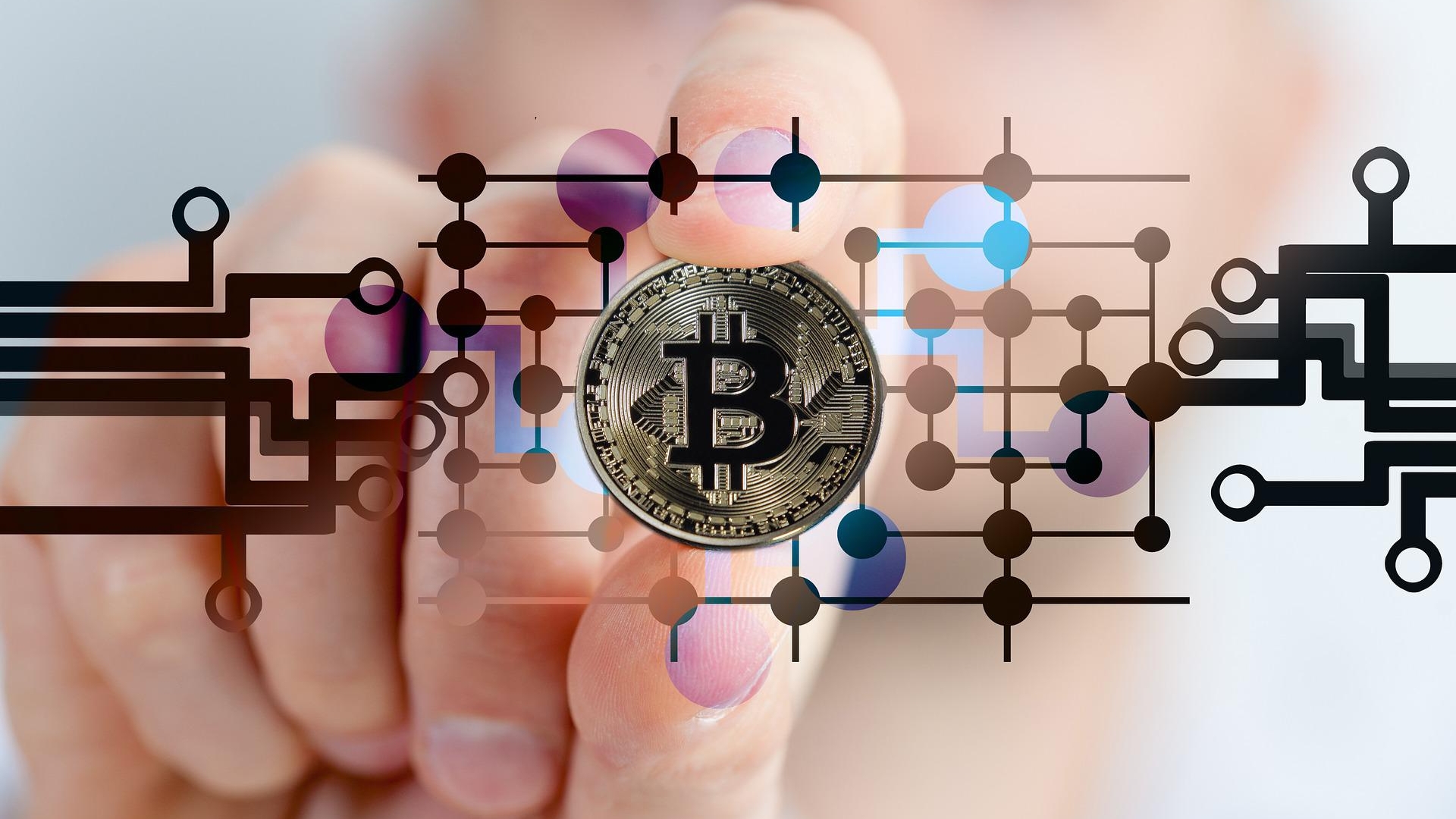 Aries Mar 21 - Apr 19
If you have spent most of the accumulated savings, then today there will be an opportunity to improve your affairs. You can get an offer that will allow you to earn without overexerting yourself - you just need to quickly navigate the situation.
Taurus Apr 20 - May 20
You tend to solve all issues playfully, but today will be completely unsuitable for such an approach. You will have to thoroughly break your head, trying to take into account all the details, not to miss anything.
Gemini May 21 - Jun 20
You have already settled, albeit with great difficulty, all the disagreements between you and your superiors, but the air still smells of a thunderstorm. Now you just need to calmly accept what you came to with the boss during your conversation, and leave all conflicts behind.
Cancer Jun 21 - Jul 22
Today you should not cause inconvenience to anyone and, accordingly, come into conflict with your friends, colleagues, partners and bosses. Try to be lower than the water, quieter than the grass, even if it turns out to be a very difficult task for you.
Leo Jul 23 - Aug 22
Even if it seems to you that others do not appreciate you, do not notice your merits, do not worry - this is nothing more than an illusion. Gently remind about yourself, but in no case do not break down and do not be offended - the offense will be unjustified.
Virgo Aug 23 - Sep 22
Good day to innovate. It is not necessary to invent it yourself, you can turn to smart literature and knowledgeable people. Act decisively - now there will be much less obstacles than tomorrow!
Libra Sep 23 - Oct 22
The constant tension in which you are, threatens to result in a real emotional explosion. Today is the time to let off steam and not so zealously take on any business, especially if it indirectly applies to you. Let yourself be a little lazy, because laziness is a wonderful defense against overwork.
Scorpio Oct 23 - Nov 21
Today, the star advises you to be more condescending to others, because all people have their drawbacks, and it's time for you to adapt to this. In a dispute, give in to your boss or colleague, do not oppose your position to the opinion of your other colleagues.
Sagittarius Nov 22 - Dec 21
Do not get involved in gambling. The stars do not promise you good luck in this. The best way to increase your wealth is to honestly earn everything you need. On a day off, this is, of course, very problematic to do, but it is more than possible to think through all the ways and means.
Capricorn Dec 22 - Jan 19
Perhaps you will receive good news that will greatly cheer you up on this gloomy day. Then the tone for work will increase, and the desire to conquer new heights. And try not to be late for an important meeting today.
Aquarius Jan 20 - Feb 18
Today you will be too picky about yourself and the people around you. Some people will not like this behavior of yours, even if you are completely and completely right in all the remarks that you make to him. Be more polite, choose your words carefully if you want to reprimand someone. Better yet, don't bother at all.
Pisces Feb 19 - Mar 20
Today you will have to squeeze the maximum out of your diplomatic abilities in order to manage to ensure that both the wolves are fed and the sheep are safe in a conflict situation. There will be no other options left for you - all other ways out of the situation will be obviously wrong.
---
Horoscope
Horoscope for all zodiac signs for today, tomorrow and the day after tomorrow