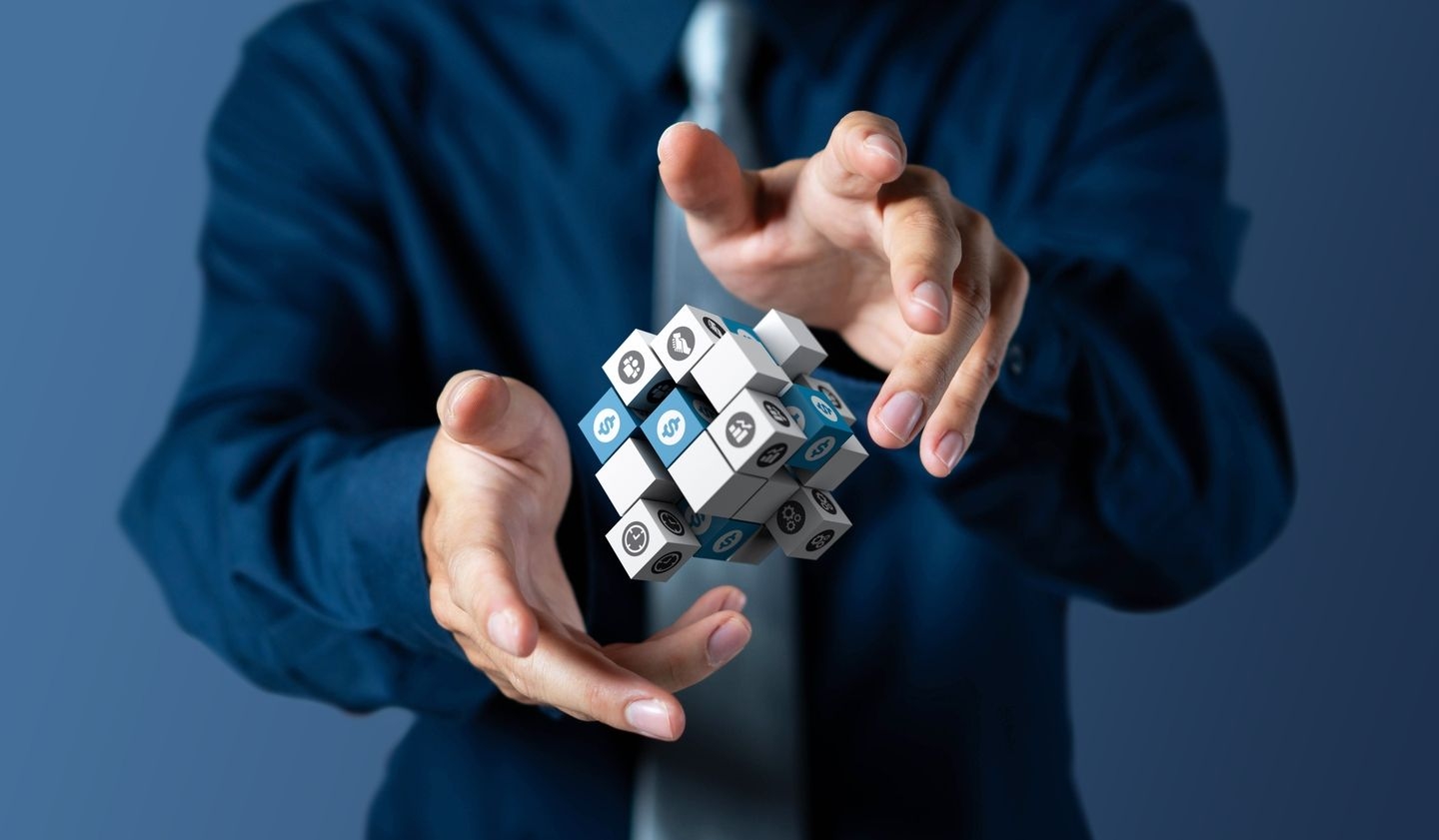 Aries Mar 21 - Apr 19
Today, it will not be easy for you to persuade your colleagues to help you with certain of your work duties. However, even if you still succeed in persuading them, help can be a disservice, and you will regret that you did it more than once.
Taurus Apr 20 - May 20
Today you will not need anyone's help in the performance of your immediate work duties. You can do everything yourself and in the best possible way. Despite the fact that you are absolutely sure of the opposite. The eyes are afraid, but the hands are doing. Or other parts of the body.
Gemini May 21 - Jun 20
Today is creativity day. Your creative abilities and fantasies strive to come true. Don't hinder them. Creativity and improvisation in any, even the most precise and serious work, will never be superfluous, and sometimes it is thanks to them that the most insoluble problems are solved.
Cancer Jun 21 - Jul 22
Today it will not be easy for you to be distracted from work even for a moment. And although you will not deal directly with her from and to, throughout the day and half of the night, your thoughts will be devoted to her, only to her and exclusively to her. Well, your relatives and friends may envy her.
Leo Jul 23 - Aug 22
Today will be very fruitful for you, but you will have to work on yourself. Pedantry is a good thing, but don't let it turn into pettiness. Try to see the big picture of what is happening.
Virgo Aug 23 - Sep 22
You should dedicate today to traveling through job sites or through various recruitment agencies. Alas, you will not have another time for such a useful activity, so you should not put this routine on the back burner.
Libra Sep 23 - Oct 22
Today you are encouraged to somehow domesticate your work environment. For example, bring to work a frame with photographs of the people closest to you or slippers. Try to do everything possible to ensure that your colleagues feel warm and comfortable. Maybe you should feed them something?
Scorpio Oct 23 - Nov 21
Today, the stars do not recommend that you remind your boss of the promise he once made. All the same, it is unlikely that this will affect him and stimulate him to eliminate the consequences of forgetfulness. But you can find an ill-wisher quite easily.
Sagittarius Nov 22 - Dec 21
Today it is better not to walk past the shops. The temptation to spend the money you just earned will be great, but there will be no sense in buying. Don't spend money just for the sake of spending it. Moreover, in the near future they can be very useful to you.
Capricorn Dec 22 - Jan 19
Today for you will be rich in all sorts of surprises, including in the field of your professional activity. Try to foresee all the surprises, because it is in your power to emerge victorious from the created unpleasant situation - there would be a desire.
Aquarius Jan 20 - Feb 18
Today, at some point, circumstances may develop in such a way that the fate of the cause for which you are working will depend on you and only on you. Perhaps no one except you will suspect this, but this will not change the essence. Justify the trust.
Pisces Feb 19 - Mar 20
Today you should not tell someone you know about your plans and hopes for the future. The involuntary, ordinary human envy of your interlocutor can invite failures on you. Better keep your thoughts secret and tell about success as a fait accompli.
---
Horoscope
Horoscope for all zodiac signs for today, tomorrow and the day after tomorrow