Business Horoscope for tomorrow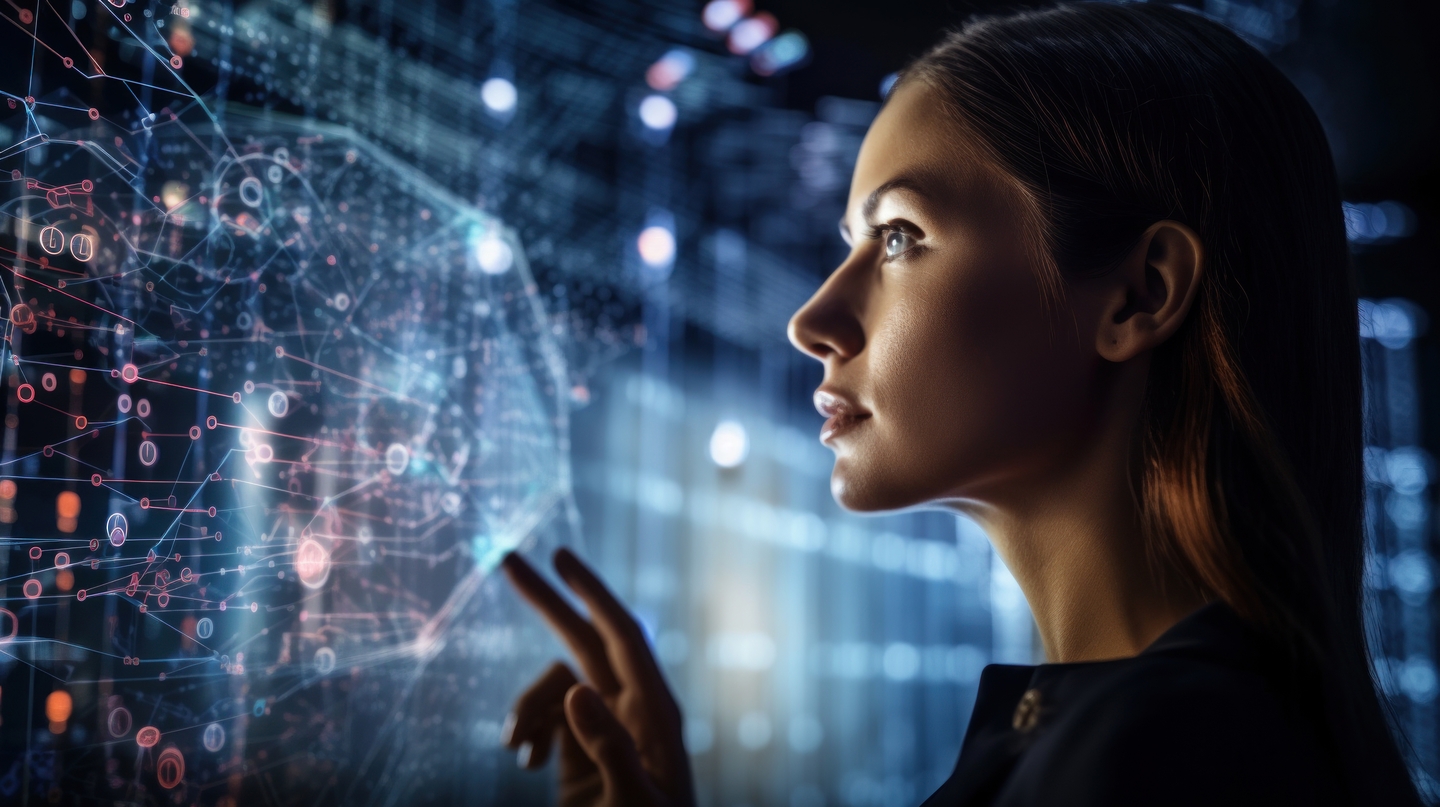 Aries Mar 21 - Apr 19
It is possible that you have tormented yourself for a long time, trying to find the answer to one very important question for you. Today you can finally find the solution that was so necessary. Moreover, you will find it while working on the most routine tasks, and then you will see how useful your work can be.
Taurus Apr 20 - May 20
Today the stars recommend that you check and double-check everything. The less you trust yourself, your intuition and your infallibility, the less unpleasant consequences will arise for you, for your career and for your company.
Gemini May 21 - Jun 20
Today you will be surprised for a long time at how the direction of your company has changed. Perhaps even down to the company's policies, charter and philosophy. However, it is very likely that all this will not last long and that the scale of the events is no more than it seemed to you.
Cancer Jun 21 - Jul 22
The task of a good boss is not to do everything himself, but to correctly distribute responsibilities among his subordinates. Remember this when today you lead your colleagues in preparing a new project. Just don't be arrogant, be the same as always!
Leo Jul 23 - Aug 22
Don't rush to radically change anything in your daily routine today. It is unlikely that these changes will benefit your immediate professional activities. If you firmly decide to modernize something, do it smoothly, gradually, step by step, without rushing anywhere.
Virgo Aug 23 - Sep 22
Today you will have an excellent chance to expand your sphere of influence. The necessary contacts and additional investments did their job, and your role in preparing the rise of your company was not the last. You can be proud of yourself and expect a well-deserved reward.
Libra Sep 23 - Oct 22
On this day, only a critical attitude towards yourself and your work will allow you to best cope with your immediate work responsibilities. Try not to delude yourself with your work successes and scold yourself a little more than usual.
Scorpio Oct 23 - Nov 21
Today you have to make a difficult choice that will radically change your attitude towards your professional activity or place of work. However, perhaps tomorrow it will change in the opposite direction and just as rapidly, but no one has informed you about this yet.
Sagittarius Nov 22 - Dec 21
Today, you may quite often be distracted by extraneous noises that will prevent you from concentrating on your work process. Therefore, try to exclude them if possible or put on headphones with pleasant music - it will drown out everything else.
Capricorn Dec 22 - Jan 19
Don't let them sit on your neck - nowadays there are too many people who want to do that. Rather, you should ask for help - it is not a fact that you will be able to cope with your immediate work.
Aquarius Jan 20 - Feb 18
Today, discuss each clause of the new contract with a lawyer, and spare no effort or time on this important matter. Don't leave a single inaccuracy: it's better to spend a few hours on this now than to incur losses later and try to sort out all the mistakes again.
Pisces Feb 19 - Mar 20
If trading is your area of ​​activity, then you have a good chance of making a good profit on this day. The stars guarantee you an increase in the number of sales, as well as new and promising clients. You now need to take matters into your own hands and not miss your chance.
---
Horoscope
Horoscope for all zodiac signs for today, tomorrow and the day after tomorrow