Business Horoscope for tomorrow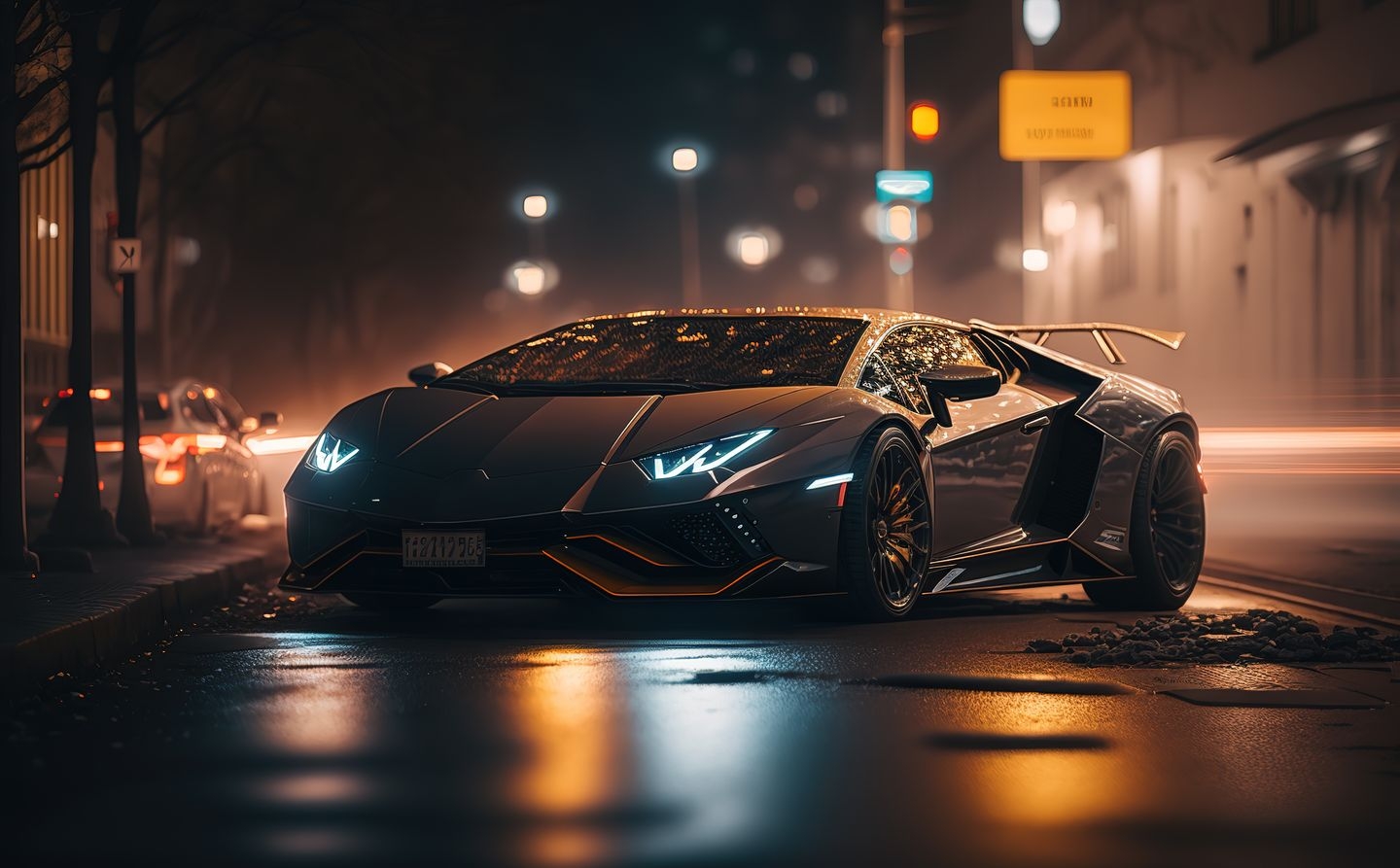 Aries Mar 21 - Apr 19
Today you can fall under a real hail of undeserved reproaches. It seems that fate is testing your strength more and more often. Look at it from the other side, because if you feel bad now, then it was really good before. And you can be sure that among all the troubles your friends will find and support you!
Taurus Apr 20 - May 20
Today it will be quite difficult for you to concentrate on work. Looks like you shouldn't be tired. Apparently, you just do not have enough drive - if the situation is more tense, it would be easier for you to get involved. In principle, it is not difficult to bring problems to a state of extreme urgency ...
Gemini May 21 - Jun 20
Today, no one will help you in solving your pressing problems better than your friends. You can consult with them literally on any topic: from the methodology for implementing a particular process at work to establishing good relations with colleagues. The main thing is not to be afraid.
Cancer Jun 21 - Jul 22
Today is the best day for large investments and purchases. All your money spent will pay off with new earnings, so you can even afford a small surplus. But just remember that, as always, before doing anything, look at it critically.
Leo Jul 23 - Aug 22
Today is an auspicious day for making a decision about the need to work on yourself. The money and effort invested in education will return a hundredfold. Try, however, that reading useful books does not distract you from your immediate duties.
Virgo Aug 23 - Sep 22
Refrain from signing papers today. It is better to check if you have taken everything into account, most likely, somewhere there is a puncture. If you can't find any weaknesses, keep looking - you're probably looking badly. Today you have the opportunity to prevent a major problem.
Libra Sep 23 - Oct 22
On this day, you will not have to stay up late at work, unless, of course, you yourself want to. All your problems will be solved quite quickly and easily, and the evening will be amazingly free and carefree, unless you decide to take on some additional obligations.
Scorpio Oct 23 - Nov 21
Today you can feel like a real poet or artist, because emotions that will simply overwhelm you will require an outlet! And to throw out your feelings, you can successfully try yourself on this day in the creative aspects of your routine work.
Sagittarius Nov 22 - Dec 21
Try not to feel left out. You have something, don't you? Fortune does not like complainers, and now she will listen to you especially carefully. Even if your dreams are extremely constructive, they will have more chances to come true.
Capricorn Dec 22 - Jan 19
Some completely non-working problems can lead you to a completely non-working state. There's nothing you can do, you'll have to settle personal matters first. You will see, the spiritual harmony that came after the peace in the house will have a very favorable effect on your ability to work!
Aquarius Jan 20 - Feb 18
Today you will not be too receptive to the words of others, and it will be impossible to prove to you something different from your point of view. It's a pity, because your opinion, most likely, is not the ultimate truth.
Pisces Feb 19 - Mar 20
A good way to say goodbye to the blues is to go shopping. Arrange for yourself a break in the works of the righteous, from you, everything is early today, almost of no use. If you can't leave your post in any way, get distracted by looking at the catalog of the store you intend to visit.
---
Horoscope
Horoscope for all zodiac signs for today, tomorrow and the day after tomorrow