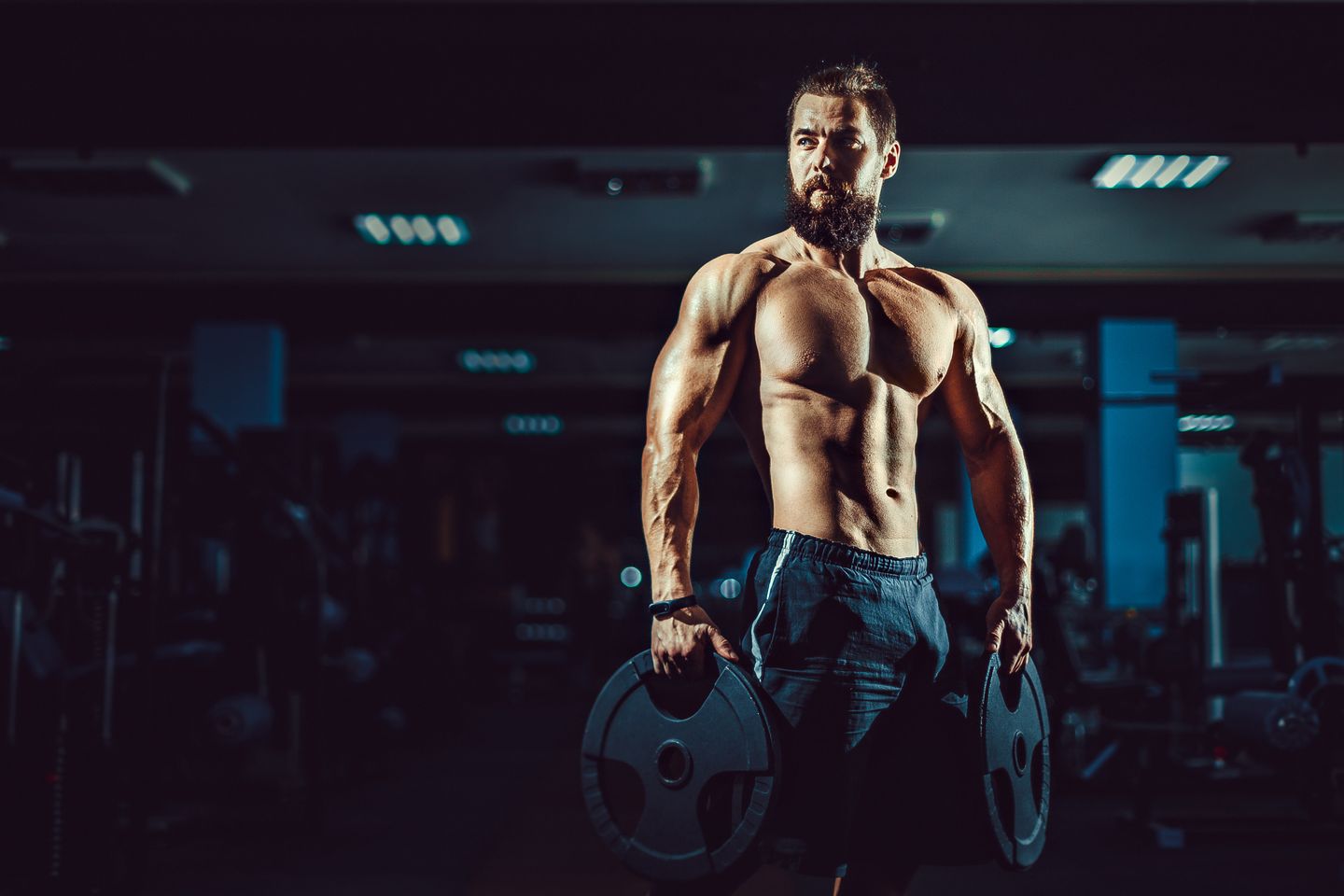 Aries Mar 21 - Apr 19
Now is a favorable period for Aries to change something in their usual way of life, so why not take advantage of this moment to turn these changes to the benefit of your health?
Taurus Apr 20 - May 20
Today, the luminaries do not recommend Taurus to limit themselves in nutrition. Your body will know better what exactly it needs, and if you do not have clear contraindications on this issue, it is better to listen to its desires.
Gemini May 21 - Jun 20
On this day, your attention and speed of reaction will be at their best, so if you feel the desire and strength in yourself, you can go in for extreme sports. However, do not rely only on luck, still be prudent!
Cancer Jun 21 - Jul 22
On this day, be sure to cheer yourself up. Buy yourself ice cream, a balloon, or some new thing, so that the world seems bright and colorful to you. Joy will be your best medicine.
Leo Jul 23 - Aug 22
On this day, the Lions may have a few more problems than you expected, but this does not stop you from enjoying life and enjoying your healthy state. However, remember that there are exceptions to every rule...
Virgo Aug 23 - Sep 22
Today, your risk of catching a cold is especially high - do not tempt fate by dressing inappropriately for the weather. And stock up on foods that contain a large amount of vitamin C, mainly citrus fruits. Your body will thank you.
Libra Sep 23 - Oct 22
Today, the luminaries do not recommend that you abuse physical activity. A light warm-up, an easy exercise, a short run - but no endurance exercises! Now you absolutely can't work for wear and tear - the body is not ready for this.
Scorpio Oct 23 - Nov 21
Scorpions will have the most successful mental activity today, so you should not have any problems with concentration. You can safely plan for today to solve difficult issues.
Sagittarius Nov 22 - Dec 21
Today, the stars recommend that you closely monitor your blood pressure. If it suddenly starts to deviate from the norm, urgently finish work and moral and physical stress - and just relax.
Capricorn Dec 22 - Jan 19
Check if you have everything you need in your first aid kit. If something is missing, replenish the stock. You won't need it now, but today is the day to put everything in order. Why not start with this?
Aquarius Jan 20 - Feb 18
Today, you may feel worse, which can occur at the most inopportune moment. Try to be on guard of your health and be attentive to the signals that your body gives you.
Pisces Feb 19 - Mar 20
Today, the stars do not recommend Pisces to go on a diet and somehow limit themselves in food, but if you feel that you don't want to touch this or that dish at all, don't touch it.
---
Horoscope
Horoscope for all zodiac signs for today, tomorrow and the day after tomorrow