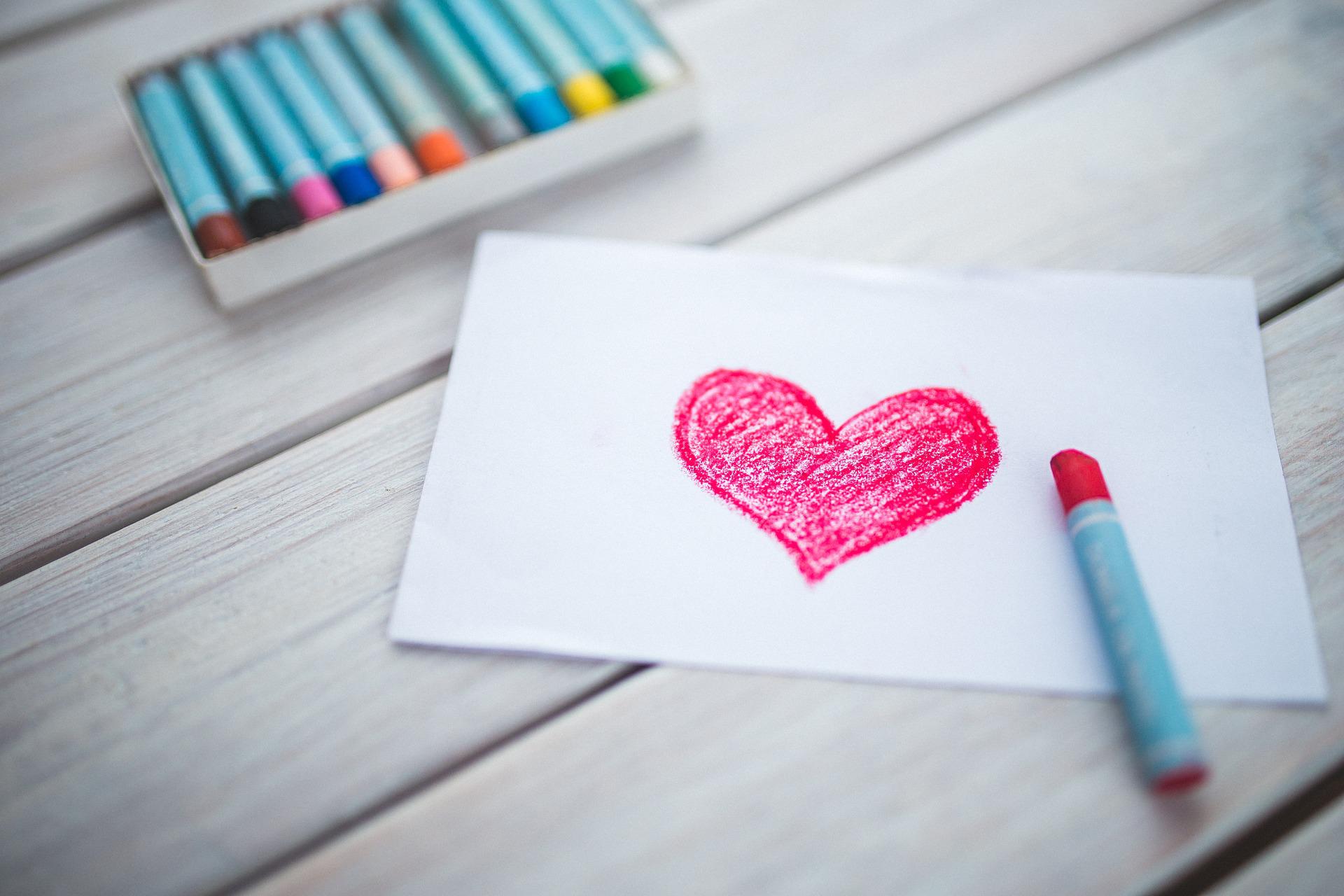 Aries Mar 21 - Apr 19
On this day, the stars recommend Aries to limit the time of interaction with domestic and especially wild animals: the risk of problems is greater than ever. However, this should not concern your pets.
Taurus Apr 20 - May 20
Today you have a great opportunity to catch an infection transmitted by airborne droplets. Therefore, be extremely careful. Maybe you should eat garlic before leaving the house?
Gemini May 21 - Jun 20
Well, at least one day you can pretend that you know what a "healthy lifestyle" is? Try it - you see, and you will like it.
Cancer Jun 21 - Jul 22
On this day, colic and sharp pains in the lower abdomen may occur. It is likely that not only digestive problems can be the cause, but also your mental state, which may also require attention.
Leo Jul 23 - Aug 22
Today is not the best time to start hardening procedures, as well as any other cold exposure. Most likely, now your body, on the contrary, will benefit more from heat.
Virgo Aug 23 - Sep 22
Today, the representatives of your sign may become aggravated by old diseases that you have already forgotten to think about. Well, that means it's time to heal them to the end, if you remember.
Libra Sep 23 - Oct 22
On this day, the throat is the most vulnerable place in your body, so try not to get carried away with cold drinks and singing in the wind.
Scorpio Oct 23 - Nov 21
Today, the ideal vacation option for you is an active pastime. But if you don't have the strength and just want to lie on the couch, don't deny yourself such a little: perhaps this is what you need most of all. To go against the need will be much worse than against the opinion of the luminaries.
Sagittarius Nov 22 - Dec 21
On this day, alternative methods of treatment can give a very good effect, but you should use them with extreme caution, coordinating your actions with the recommendations of your doctor.
Capricorn Dec 22 - Jan 19
On this day, you should not deny your body a well-deserved relaxation, especially if it gives you signals in the form of inattention and distraction. Listen to yourself and you will understand what exactly you need now.
Aquarius Jan 20 - Feb 18
Today, lack of activity in the most negative way will affect your health. Try to walk at least a couple of kilometers, and preferably five kilometers - and in general be more in the fresh air.
Pisces Feb 19 - Mar 20
There is a high chance of a nervous breakdown. Try to find an opportunity to give vent to negative emotions, do not keep them in yourself, otherwise you may face serious problems.
---
Horoscope
Horoscope for all zodiac signs for today, tomorrow and the day after tomorrow