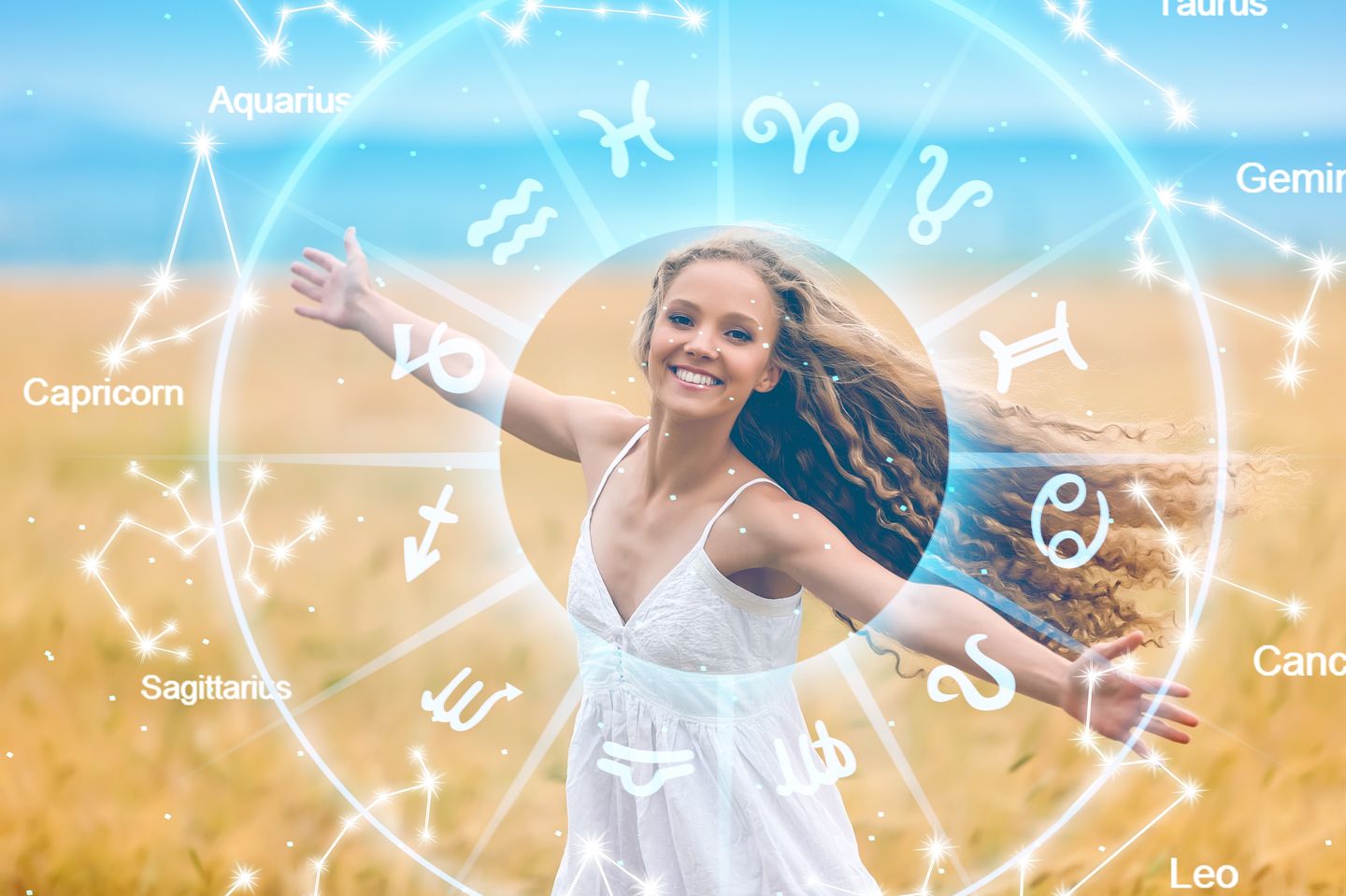 Aries Mar 21 - Apr 19
On this day, Aries should not forget about physical activity, especially if you have not had the chance to properly stretch your muscles for a long time. Now is the time to restore tone to your body.
Taurus Apr 20 - May 20
Today, try to control yourself, especially if you are going to a party: today alcohol will have a much stronger effect on you than usual, so it would be a good idea to limit its consumption.
Gemini May 21 - Jun 20
On this day, Gemini will be overwhelmed with energy that has come from nowhere. Try to spend it wisely - do not waste a priceless treasure, a gift for your health, over trifles.
Cancer Jun 21 - Jul 22
Nowadays, pay special attention to your eyes; if they are too red, then perhaps the reason is not only due to excessive sitting at the computer. The cervical spine should be checked.
Leo Jul 23 - Aug 22
A favorable day for dancing or aerobics to music. The main thing is that you yourself are passionate about what you are doing, then you will get a double effect, keep your body in good shape, and get a good mood in addition.
Virgo Aug 23 - Sep 22
Today, Virgo should take care of the cervical spine, since now this is the most vulnerable place in your body. Do not forget about therapeutic exercises and try not to strain your neck muscles too much.
Libra Sep 23 - Oct 22
Today, Libra will be inclined to worry about their health more than usual. The situation hardly deserves it. Don't read medical publications - you'll be calmer.
Scorpio Oct 23 - Nov 21
On this day, your skin may be very surprised that you will give it increased attention, but it will be necessary to do this, because otherwise, immediate problems with it are inevitable.
Sagittarius Nov 22 - Dec 21
Today, caffeine will be especially harmful to your health, so it is strictly not recommended for you to drink coffee or other invigorating drinks.
Capricorn Dec 22 - Jan 19
On this day, Capricorns will benefit from various cosmetic procedures aimed at improving their complexion. If you've been feeling really tired lately, now is the time to get yourself in order.
Aquarius Jan 20 - Feb 18
Today is not the most favorable day to listen to advice from anyone. Try to do everything possible to evaluate everything that is said to you sensibly.
Pisces Feb 19 - Mar 20
On this day, the stars advise you to drink as much as possible. If possible, non-carbonated drinks, and even better – fruit drinks and natural juices. As a last resort, mineral water will do, but never lemonade.
---
Horoscope
Horoscope for all zodiac signs for today, tomorrow and the day after tomorrow