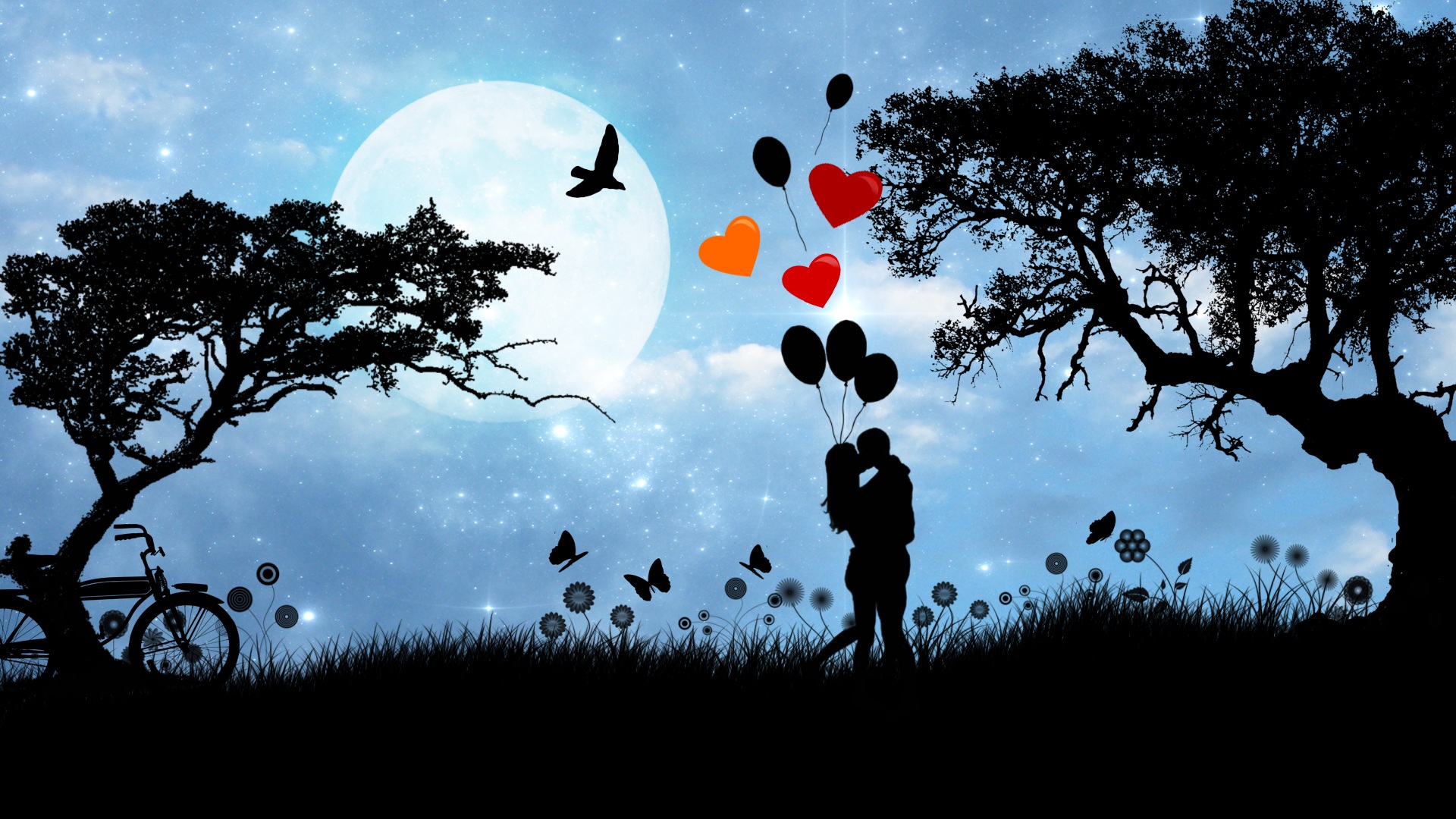 Aries Mar 21 - Apr 19
Today you will be fascinated by the world that your loved one will present to you. It will seem to you so correct, harmonious and cozy that you will want to stay in it forever. However, before making such radical decisions, think about it: reality and an advertising campaign often differ, and significantly.
Taurus Apr 20 - May 20
Today, your loved one will want to achieve the impossible from you, and he will make every conceivable and unimaginable effort to implement his insidious plan. The funny thing is that he will not understand that you have to do exactly the impossible, and you will have to explain it to him for a long time.
Gemini May 21 - Jun 20
Today your old dream will come true. However, its implementation can harm your personal life: you made this wish a long time ago, long before the appearance of a person dear to you in your life. The choice between dream and love is not the easiest, but you have to make it today.
Cancer Jun 21 - Jul 22
Today your loved one will show his best side. Perhaps you did not know that he has such wonderful qualities and is capable of such amazing deeds. Well, good surprises are always nice. They would happen more often ... By the way, do not forget to show your soul mate your joy - this will encourage her to further exploits.
Leo Jul 23 - Aug 22
Today, Leos will be very easy and laid-back in communication, and almost nothing can piss them off, unless it concerns the loss of their favorite sports team (this also applies to women). On this day, children can safely ask you various spicy questions - you will know all the answers to them!
Virgo Aug 23 - Sep 22
Today it will not be easy for you to make an important decision for your loved one, but if you do not, it is unlikely that anyone will do it for you. Try to forget for a while about the responsibility that falls on your shoulders - and just act in spite of everything.
Libra Sep 23 - Oct 22
From today's date, one should not expect fairy tales, miracles and the fulfillment of all the most cherished, even unspoken desires. With this attitude, you will experience nothing but disappointment. The stars advise you to tune in to the worst - and then you cannot avoid fairy tales and miracles.
Scorpio Oct 23 - Nov 21
Today, your loved one will not want to let you go for a long time. It can even go as far as making claims and other kinds of tantrums. To avoid them, you should firmly state your position or immediately follow the circumstances. The choice, as usual, is yours.
Sagittarius Nov 22 - Dec 21
Feel free to speak frankly. Your openness will be appreciated. If it suddenly turns out that you have said too much, then you can somehow justify yourself, in the end - you will say that you were joking, but you were misunderstood.
Capricorn Dec 22 - Jan 19
Today, your loved one will have to sort things out with his former soul mate for quite a long time, which you will undoubtedly be immediately privy to. Try to play the role of a wise guru and give really practical advice on the merits. In the end, it's in your best interest too.
Aquarius Jan 20 - Feb 18
If you suffer for a long time, something will work out. Today you fully understand this. It seemed to you that you would definitely never achieve this from your loved one. An no. On this day, he will unexpectedly succumb to your persuasion and do everything exactly as you wanted.
Pisces Feb 19 - Mar 20
Today you should not demand too much from your loved one! It seems that you set out to get rid of all his shortcomings in one day and turn him into the person of your dreams. But, firstly, you still won't achieve significant results in one day, and secondly, tedious lectures or quarrels are by no means the best solution to the problem.
---
Horoscope
Horoscope for all zodiac signs for today, tomorrow and the day after tomorrow