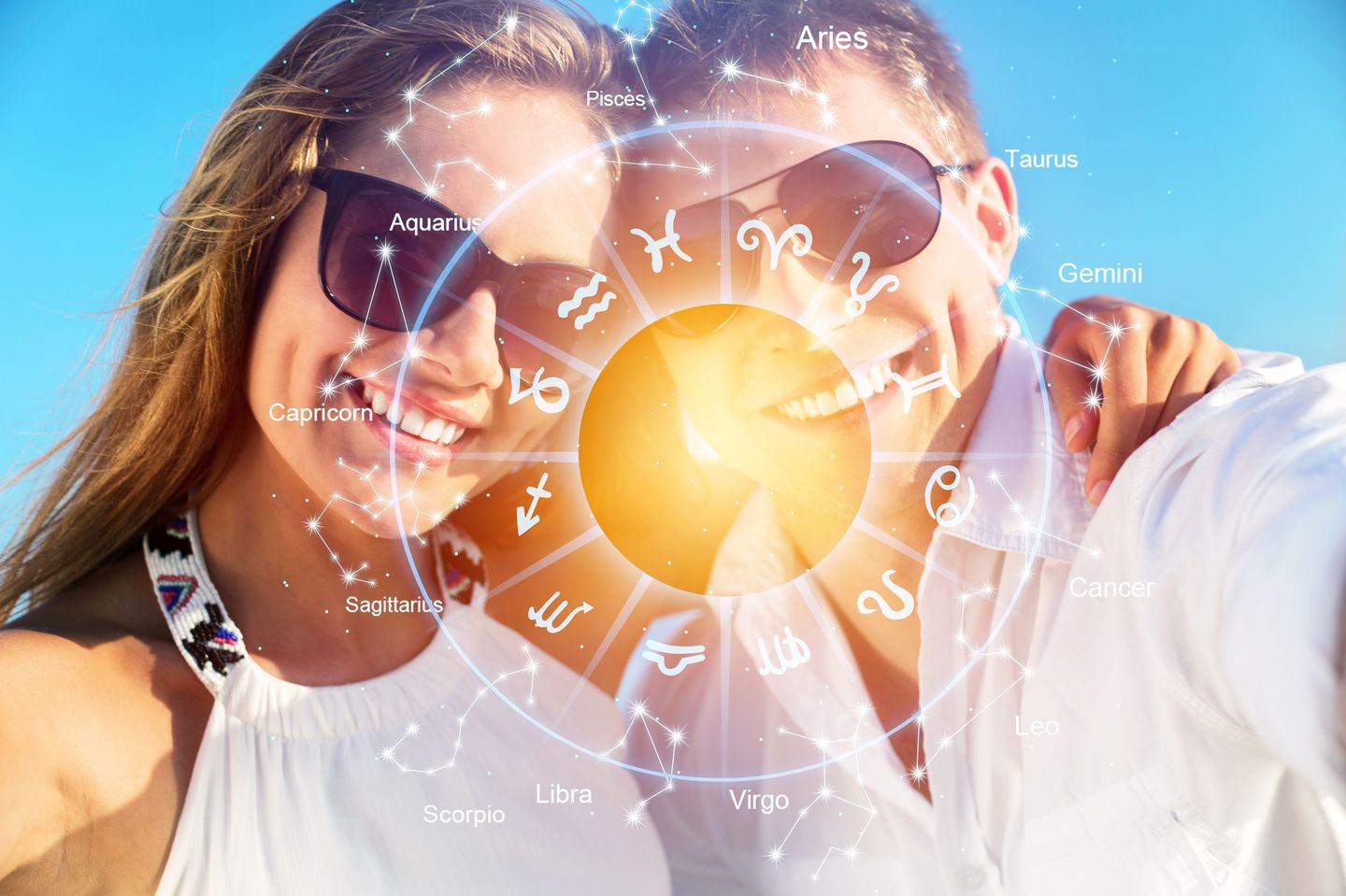 Aries Mar 21 - Apr 19
Today, your loved one will not want to indulge you in something. Perhaps this will be done for some educational purposes, although the possibility of ordinary harm is not excluded. Try to understand his motives and act in full accordance with them.
Taurus Apr 20 - May 20
Today you will feel much older and wiser than your loved one, even if this is not quite right or even not so at all in terms of age. The stars indicate that it is thanks to your life experience that a bright and hot sun will shine in his life that day.
Gemini May 21 - Jun 20
Today, your loved one will not be easy to talk to you about feelings. Nevertheless, he will certainly try to do this - make this difficult task easier for him.
Cancer Jun 21 - Jul 22
On this day, your loved one will want to do everything against your will, to spite you. This, of course, is unpleasant, but sooner or later every person can be attacked by an attack of inconsistency. Well, tell him the opposite in order to get the right reaction.
Leo Jul 23 - Aug 22
Today, try not to succumb to bouts of black melancholy and not let disappointment win your heart. Alas, you will have to deal with these insidious enemies alone, because your loved one will not be able to help you. He will have plenty of his own problems, including mental ones.
Virgo Aug 23 - Sep 22
Today you will be ready to exclusively take without giving anything in return. Do not show yourself to those who love you - this day can seriously shake their faith in your infallibility.
Libra Sep 23 - Oct 22
Today you should remember the person to whom you were not indifferent a few years ago. Perhaps he will not suddenly become your fate, the one you have been waiting for all your life and similar fairy-tale characters, but your mood and self-esteem will notably increase.
Scorpio Oct 23 - Nov 21
Today, you cannot avoid numerous meetings with other representatives of your zodiac sign. Perhaps your soulmate will be among them: what miracles do not happen in the world! However, the stars are very doubtful about your compatibility with people similar to you in character. However, the main thing is that you do not doubt.
Sagittarius Nov 22 - Dec 21
Today you should confess your love to your loved one, even if you have already done it repeatedly. Otherwise, he will make some far-reaching conclusion that you don't love him at all and you don't need him at all, which will entail a terrible depression.
Capricorn Dec 22 - Jan 19
Today you will understand how well you know your loved one, all his desires, passions and preferences. Try to do everything possible to ensure that this knowledge only benefits your relationship with him, otherwise why do you need it?
Aquarius Jan 20 - Feb 18
Today, your loved one will be quite difficult to please you. Either this will happen because you will be too picky, or because he will not try. However, one way or another, it will not be easy for you to get real pleasure from communicating with each other.
Pisces Feb 19 - Mar 20
Today you will unexpectedly find out for yourself that a certain representative of the opposite sex is very interested in you and would not mind making a closer acquaintance. Maybe this is really the person you have been looking for all your life, even if the first impression tells you otherwise?
---
Horoscope
Horoscope for all zodiac signs for today, tomorrow and the day after tomorrow