Love Horoscope for yesterday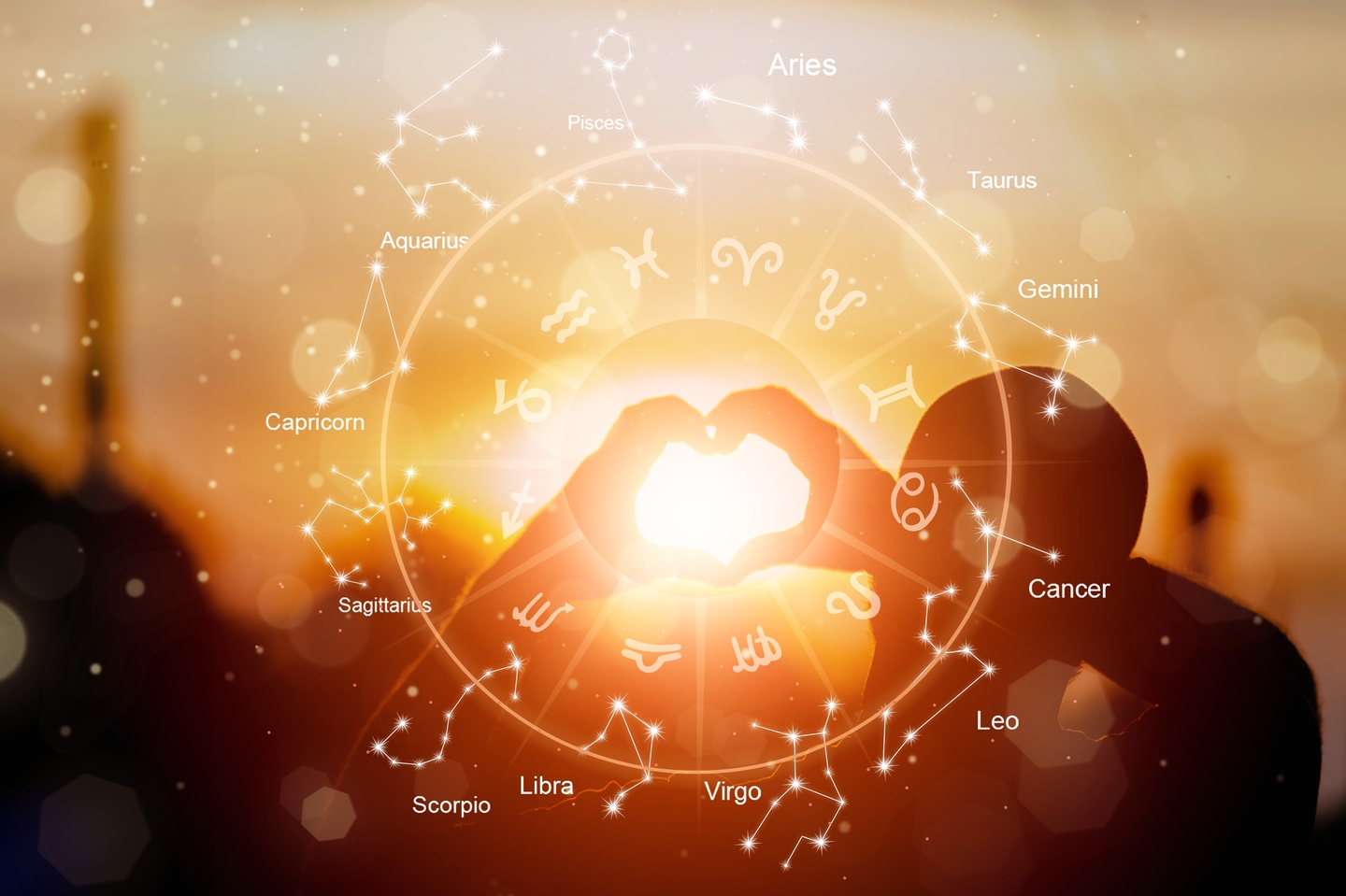 Aries Mar 21 - Apr 19
On this day, your loved one will really want to be with you for a longer time. Try to meet him halfway in this desire of his, canceling, if possible, not the most urgent matters and preparing for him the most pleasant and gentle of all your smiles.
Taurus Apr 20 - May 20
Today, the family and everything connected with it is above all for Taurus. You may be called in the absence of a spouse to celebrate the birthday of one of your friends. However, the stars do not advise you to go there alone. Husband and wife, one of Satan! Together you will have much more fun there. Don't forget to bring a gift with you.
Gemini May 21 - Jun 20
If you stubbornly fail to achieve something from your loved one, maybe you should not achieve this from him? Try to do without this benefit of communication - or without this person. The choice, in the end, is always yours. Tough, but still a choice.
Cancer Jun 21 - Jul 22
Today you will be inclined to solve the usual problems in your relationship with your loved one with the help of unusual, original, daring and even extravagant methods. You can start to be proud of your fantasy and fiction right now!
Leo Jul 23 - Aug 22
Today, it will seem to your loved one that you are not entirely sincere with him: you want to somehow deceive him or inspire him with a point of view that you, in fact, do not adhere to. Try to dissuade him of this and, if he is right, deceive him a little more gracefully. In the name of a good cause, then it is possible.
Virgo Aug 23 - Sep 22
Today your loved one will have a difficult day, and only you can do everything possible to make this day much lighter, brighter, sunnier and happier for him. You can't even imagine what miracles you are capable of, you just have to really want it!
Libra Sep 23 - Oct 22
This day you will devote entirely and completely to the search for your True Love. If you haven't found it yet, of course. However, on your way, like a children's fairy tale, many obstacles will arise, one more terrible than the other. However, if you become like the fabulous Good Fellow, your Vasilisa will meet you with open arms very soon.
Scorpio Oct 23 - Nov 21
Today you may well make an unpleasant discovery regarding your soul mate. You didn't even know that she really was. However, this is for the better: you will have one less illusion, and you will be able to evaluate a person dear to you very adequately.
Sagittarius Nov 22 - Dec 21
May your eyes widen today in joyful amazement, like those of a first-grader who sees school for the first time! And believe me, there will be a reason. The behavior of your loved one, for example. It will be more than festive and unexpected. However, for it to be unexpected, it should not be expected ...
Capricorn Dec 22 - Jan 19
Do not be nervous - your fate will not run away from you anywhere. Moreover, you will want it - do not drive it away. Today you just have to think about what you fought for, and what you ran into as a result.
Aquarius Jan 20 - Feb 18
Today you will understand that the recent event has really radically changed your personal life, but it is not clear in which direction and what to do with these changes now.
Pisces Feb 19 - Mar 20
Today you will receive an unexpected letter, and with a high degree of probability - by e-mail. It will greatly change your personal life. However, you can control the extent of the impact if you are ready for anything - just in case.
---
Horoscope
Horoscope for all zodiac signs for today, tomorrow and the day after tomorrow