Love Horoscope for yesterday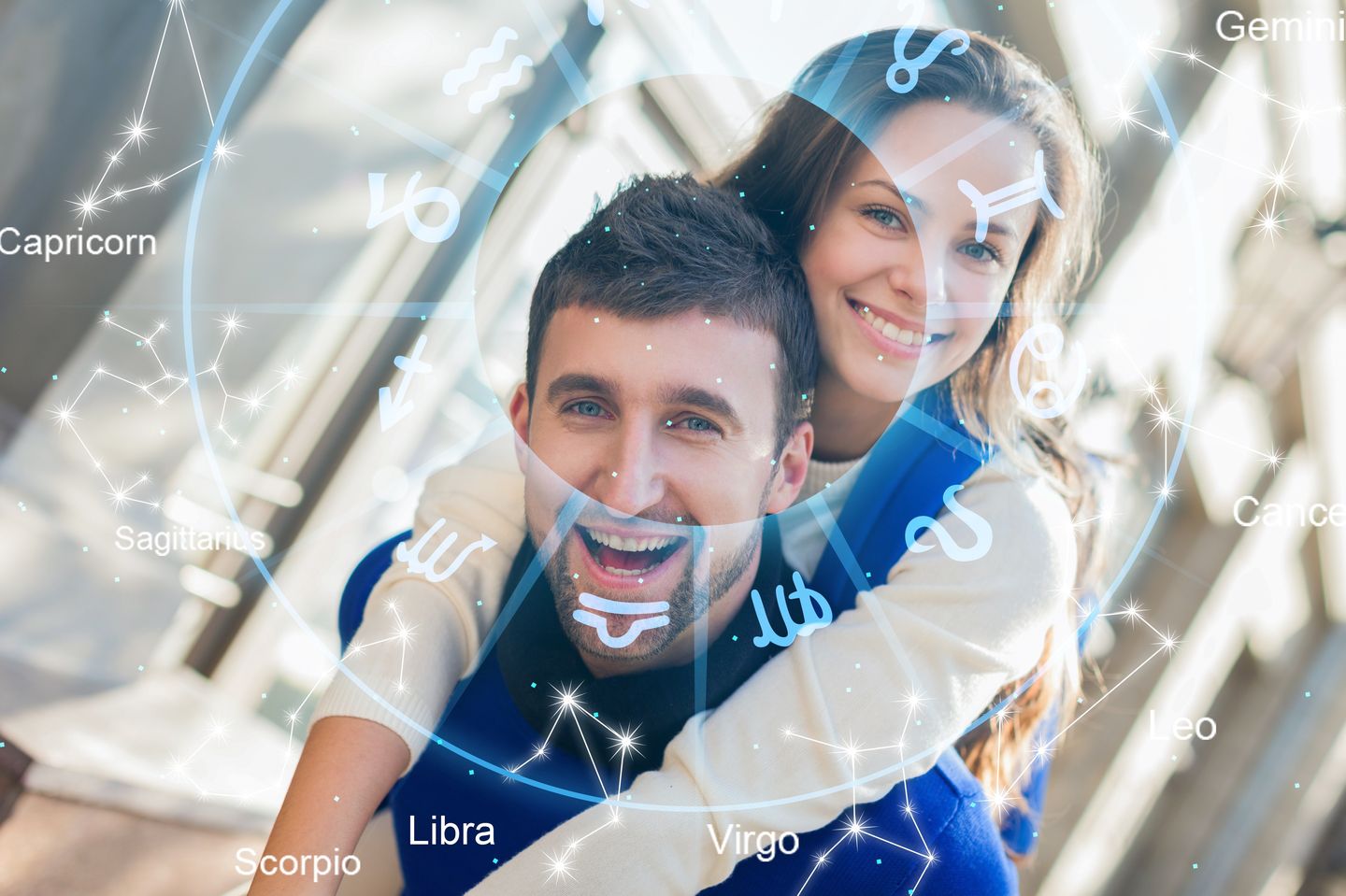 Aries Mar 21 - Apr 19
On this day, you should remember what your favorite books taught you. Children's ones are also great: even from learning "Kolobok" by heart, you can learn some lessons of love, understanding, patience and caution. The main thing is to put it into practice in time.
Taurus Apr 20 - May 20
Today it will not be easy for your loved one to make the right choice between your company and the company of his friends. Most likely, throughout the evening he will doubt that he gave preference to the right company and did not offend the other.
Gemini May 21 - Jun 20
Perhaps, leaving the house, you will finally meet the one you dreamed about during long sleepless nights. It was so long ago that you no longer remember who we are talking about? Okay, it doesn't matter - you'll just meet someone. And this someone can greatly change your plans for today. Or maybe for life in general.
Cancer Jun 21 - Jul 22
Today you will finally realize that you are a real treasure! "Better late than never," the stars smile, worrying, however, about the unpredictable consequences in the area of ​​your personal life, because such an awareness will certainly lead to them. The main thing is not to be arrogant!
Leo Jul 23 - Aug 22
Today, try to first take into account your desires, and only then the desires of your loved one. No, they should, of course, also be taken into account, but only if they fundamentally contradict yours and therefore you have to make an "either-or" choice.
Virgo Aug 23 - Sep 22
An ordinary day, without any events. This is most likely the calm before the storm, so enjoy every calm moment with your loved one. It is unknown how long this idyll will last. May you remember her for a long time!
Libra Sep 23 - Oct 22
It turns out that the time that you and your loved one spent apart was not in vain for either you or him. Today you will be surprised to discover that both of you have changed quite a lot, which means that your relationship is now not the same as it was before. Better or worse?
Scorpio Oct 23 - Nov 21
Today you will receive more attention than ever. All smiles of representatives of the opposite sex will be addressed to you and only you. Whether this circumstance will blow the roof off your family nest is unclear. It might even break it.
Sagittarius Nov 22 - Dec 21
Today, your self-confidence will be at the forefront. If you lack it, your relationship with your loved one may end up in a very deplorable state and deserving of a much better fate. However, you should not have problems with realizing your own "I".
Capricorn Dec 22 - Jan 19
Capricorns, if today you really want to test the patience of your spouse, we, of course, cannot forbid you from doing so. However, keep in mind that under-salted soup or an under-ironed shirt can seriously spoil your mood, and then don't be offended. You probably cannot avoid a showdown in the evening.
Aquarius Jan 20 - Feb 18
Today, the behavior of your loved one may shock you, strongly and repeatedly. Try to understand why he behaves this way. Bad mood? An attempt to show or prove something to you? Or has he finally become himself and will always be like this now?
Pisces Feb 19 - Mar 20
On this day, it is music that will help you and your loved one feel a special unity of souls. The main thing is that the music is chosen correctly, taking into account your moods and desires. Such a powerful weapon must be handled with care and caution.
---
Horoscope
Horoscope for all zodiac signs for today, tomorrow and the day after tomorrow