Love Horoscope for tomorrow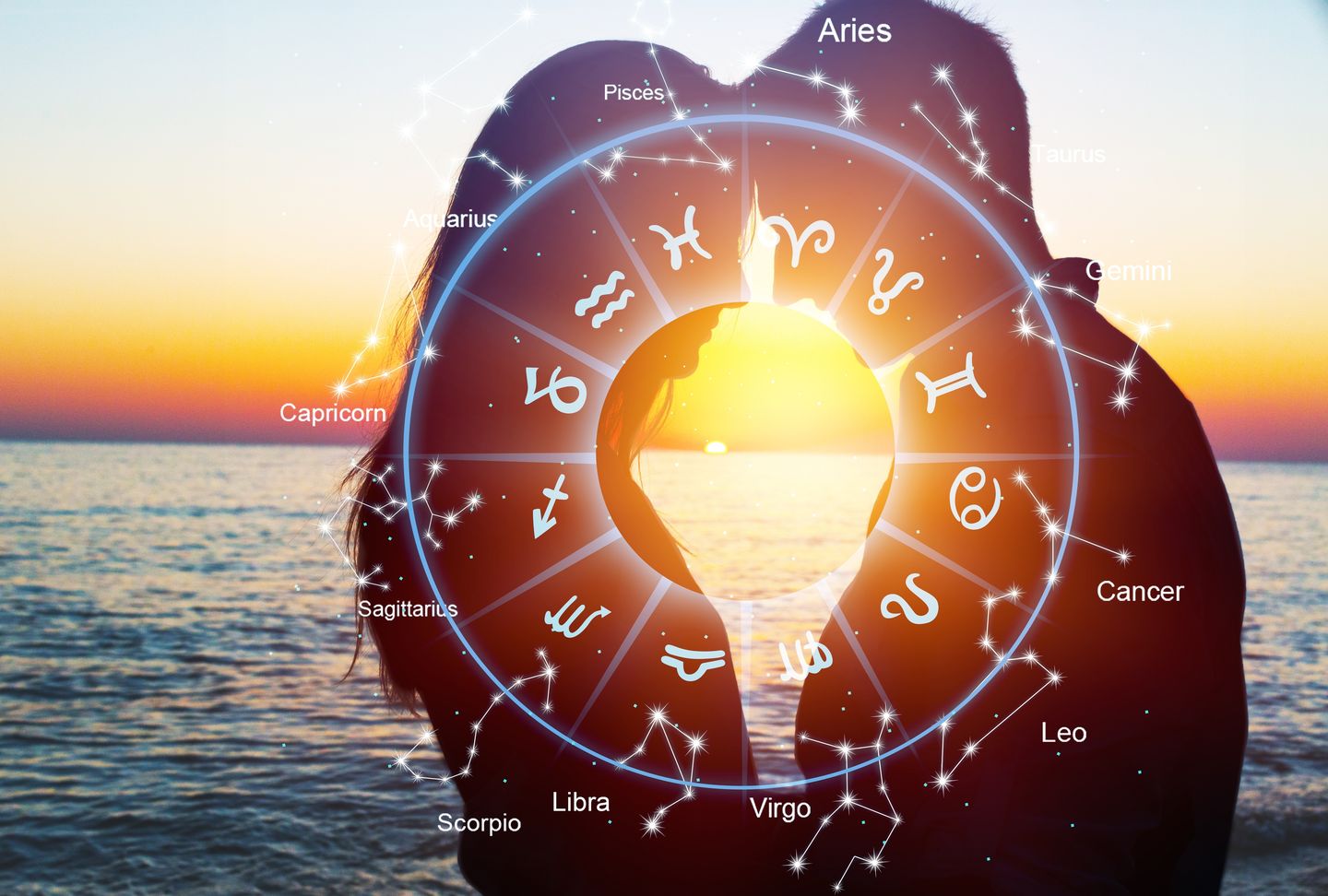 Aries Mar 21 - Apr 19
For Aries, today is not the best day, especially in the field of self-affirmation in the family and in close relationships. The stars warn you against openly expressing your opinion. Of course, it is also not necessary to meekly agree with a position alien to you. Be flexible, and you will see that shuttle diplomacy will bring tangible results!
Taurus Apr 20 - May 20
This day will resemble a fairy tale, but which one - scary or happy - depends entirely on you and your loved one. In any case, today you will find out what the writer feels, whose characters leave the pages of his books and begin to do what he has in mind ... Stay today as storytellers and main characters in one person!
Gemini May 21 - Jun 20
Today you will destroy everything in your path, from expensive dishes and inexpensive window glass to the excellent mood of your loved one. Communicate with people as little as possible, because communication with you will injure them. Fortunately, such a misfortune does not happen to you so often.
Cancer Jun 21 - Jul 22
Your spouse will obviously come home tired and sad today. Apparently, some trouble at work. Our stellar advice - do not put pressure on him with questions, you will still not achieve anything sensible. Defer interrogation with passion until tomorrow. The stars recommend you feed him and put him to bed. And lie next to me.
Leo Jul 23 - Aug 22
Today, your mind and heart will obviously be out of tune, because if you say one thing, the second will have to step aside in reverence: it will be almost impossible for them to agree, even if your loved one tries to help you in this difficult matter.
Virgo Aug 23 - Sep 22
Today, it will not be easy for your loved one to control himself and decide what he lacks in this life for complete and absolute happiness. Perhaps the result of such reflections will be a rather serious conflict with you, but you just need to go through it without getting hung up.
Libra Sep 23 - Oct 22
If you have already decided to keep something a secret from your loved one, then make every effort so that he does not even begin to guess about the presence of this secret. Otherwise, your relationship may go downhill, and you do not need it now. Especially today.
Scorpio Oct 23 - Nov 21
If you have several admirers, today you will have to choose one of them, and gently say goodbye to the rest. Or try to do it in such a way as to visit each of them on this day and let everyone know that you have one and only. Difficult, but basically doable.
Sagittarius Nov 22 - Dec 21
Today you will have a very caustic and malicious mood, which will somehow affect your personal life. It will not be easy for your loved one to catch your wave and even more so to tune in to it, but if he succeeds, the evening will be unforgettable.
Capricorn Dec 22 - Jan 19
Today, everything in this world will please you: from the weather to the look of your loved one. Your task is to make sure that everything pleases your soul mate. Can you imagine how great and interesting it will be for you to rejoice together? .. Only it will not be so easy to do this, you will have to make maximum moral and, possibly, even physical efforts.
Aquarius Jan 20 - Feb 18
Today, your loved one will want to fix something in you and in your life, but it is unlikely that he will achieve really positive results with his desires. Rather, it will piss you off. It is better to get angry preventively, otherwise such acts of intimidation will no longer help.
Pisces Feb 19 - Mar 20
No matter how many friends you have, your loved one is the most precious thing you have, so you need to take care of him like the apple of your eye, and protect your relationship like a golden egg from a playful mouse. On this day, be especially reverent and attentive: your treasure is more fragile than you think.
---
Horoscope
Horoscope for all zodiac signs for today, tomorrow and the day after tomorrow