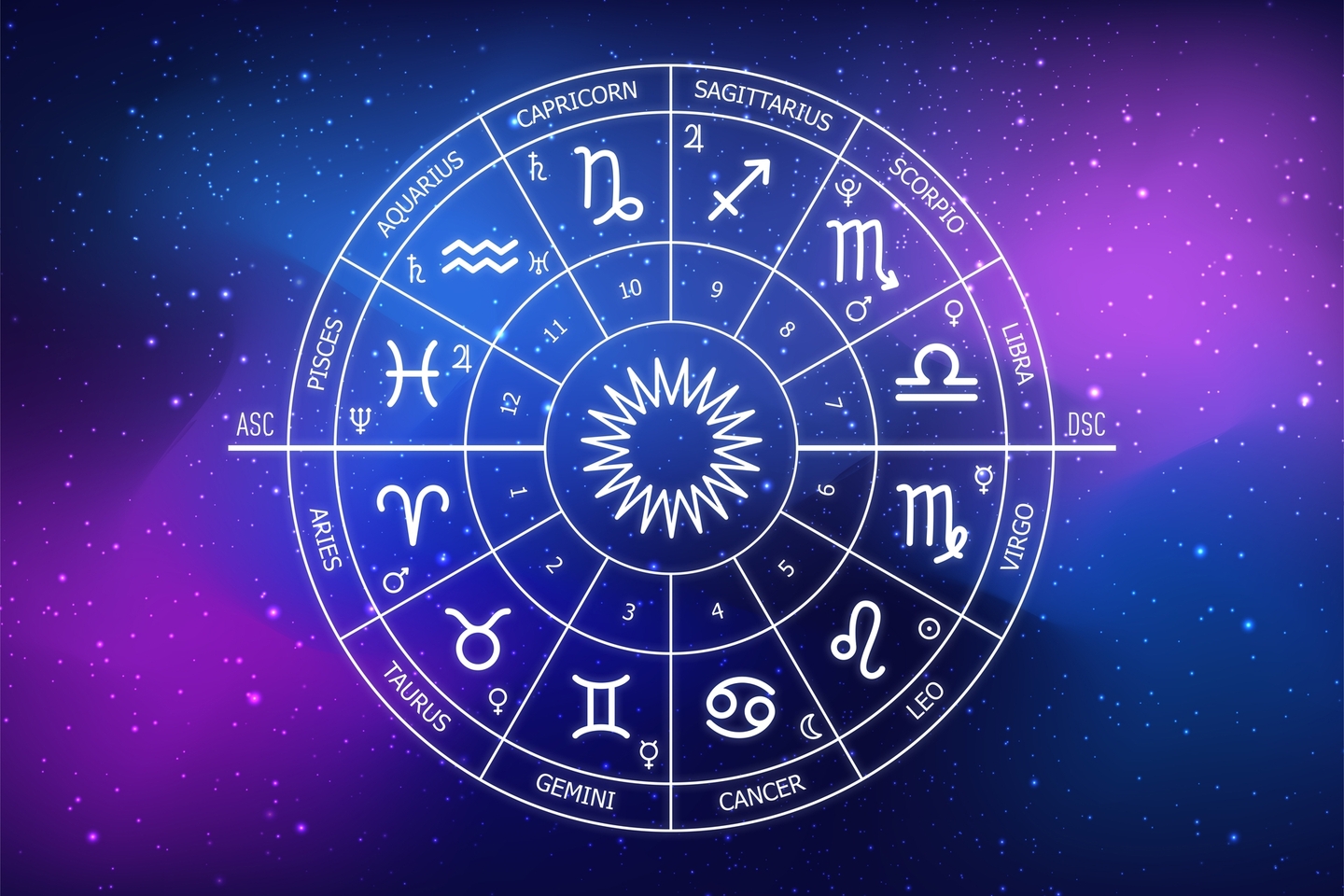 Aries Mar 21 - Apr 19
Today, the echoes of events that happened long ago will finally catch up with you. It's unlikely that this will give you much pleasure, but you have to cope with it, and it's better to do it with an impenetrable expression on your face.
Taurus Apr 20 - May 20
Today you will be extremely active - both in solving problems and creating conflicts. If you cannot concentrate entirely on the problems, try to at least maintain a reasonable balance between them and conflicts.
Gemini May 21 - Jun 20
An overly objective attitude can paralyze you today. You will need a little flattery and reassurance that you will handle everything just fine. If there is no one to hear this from, take up auto-training.
Cancer Jun 21 - Jul 22
Today it is worth tackling money issues, such as reminding your bosses that it would be nice to raise your salary, and reminding debtors that it would be a good idea to pay off your debts. Perhaps someone will admit that you are right.
Leo Jul 23 - Aug 22
Today you will experience a sharp increase in organizational abilities. So don't be surprised when you catch the evil glances of your loved ones, tormented by the endless stream of valuable instructions coming from you.
Virgo Aug 23 - Sep 22
Today you have every chance of finding yourself in a very conflicting situation. You will need considerable courage and a very confident appearance to get out of it without significant losses.
Libra Sep 23 - Oct 22
Immediately drop everything you're doing and start entertaining your loved one. You just need to break out of the atmosphere of seriousness that is trying to engulf you.
Scorpio Oct 23 - Nov 21
Today you can be simply happy. The only thing required for this is to want. And you definitely will. Right here.
Sagittarius Nov 22 - Dec 21
Agree to a compromise solution; today you will gain more from it than you will lose. If you continue to drag your feet, answering neither yes nor no, the situation will not improve.
Capricorn Dec 22 - Jan 19
Today you will be a free bird; no affairs or obligations will hold you back. Fly for your own pleasure.
Aquarius Jan 20 - Feb 18
Review your plans for the near future; perhaps you will notice an error that has crept into them, and still have time to correct it. Don't take responsibility for someone else's actions today, even if you completely trust that person.
Pisces Feb 19 - Mar 20
You strive to follow in all directions at once and are sincerely surprised that this does not work out too well. You will have to sacrifice something, set your priorities.
---
Horoscope
Horoscope for all zodiac signs for today, tomorrow and the day after tomorrow