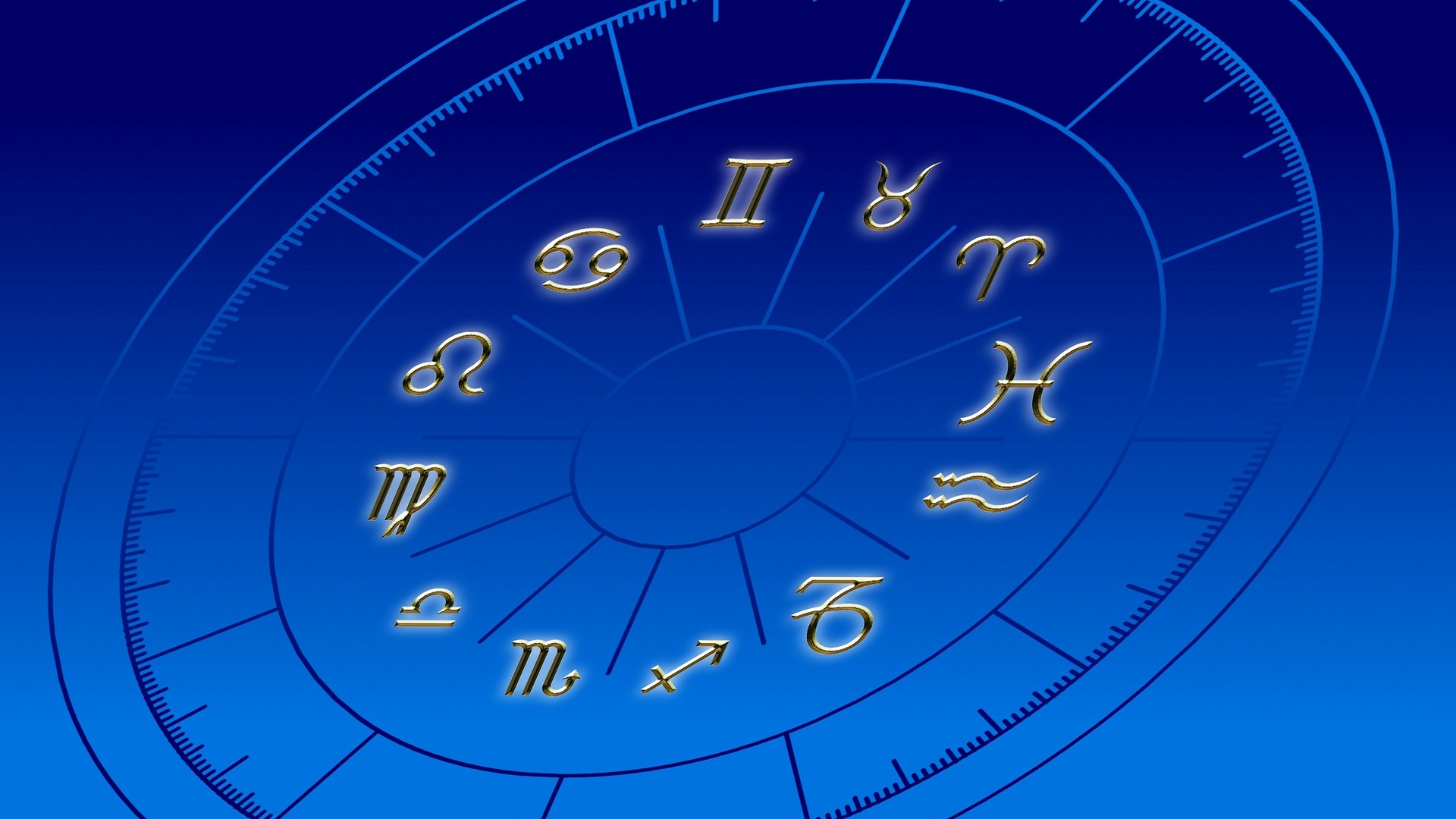 Aries Mar 21 - Apr 19
Today you will be disturbed by a certain memory, which is long overdue to be banished from memory. Replace it with fresh experiences.
Taurus Apr 20 - May 20
Today, patience will be more than just a virtue. You will need it like air. Too many pitfalls will await your overly emotional nature.
Gemini May 21 - Jun 20
Not everyone likes your way of acting. If you wish to continue like this, you will have to put up with the prospect of being ostracized.
Cancer Jun 21 - Jul 22
If you do not know how to spend money, there will always be those who want to suggest. If you already listen, then your closest friends will not be of any use, but you will have fun.
Leo Jul 23 - Aug 22
Consider the big picture of what is happening, and only then look at the small details. There is a certain similarity between the situation at work and problems at home, so with the right approach, you can kill two birds with one stone.
Virgo Aug 23 - Sep 22
Today you will be somehow especially suspicious. It may be justified, but your fears are probably exaggerated.
Libra Sep 23 - Oct 22
Don't waste your time and energy today on self-pity. Many would simply envy your problems.
Scorpio Oct 23 - Nov 21
Don't look too hard at your reflection today, you may be blinded by your own brilliance. It remains only to sympathize with the people around you.
Sagittarius Nov 22 - Dec 21
It's time for you to intervene in what is happening and try to direct the course of events in the direction you need. And do not pay attention to what they tell you about this, you are pursuing your own interests, and this is enough to justify almost any of your actions.
Capricorn Dec 22 - Jan 19
Today, the highest degree of pleasure can be delivered to you only by the consciousness of a successfully completed business. You certainly have the opportunity to do this, so go for it.
Aquarius Jan 20 - Feb 18
Any incorrect movement of yours will be immediately noticed. Your environment today will be very aggressive. Try to be quieter than water, lower than grass.
Pisces Feb 19 - Mar 20
Today may be marked by a state of blissful insanity that will overcome you in the morning and will not let you go until the very end of the day. There are advantages to this - no one will be able to disturb you.
---
Horoscope
Horoscope for all zodiac signs for today, tomorrow and the day after tomorrow