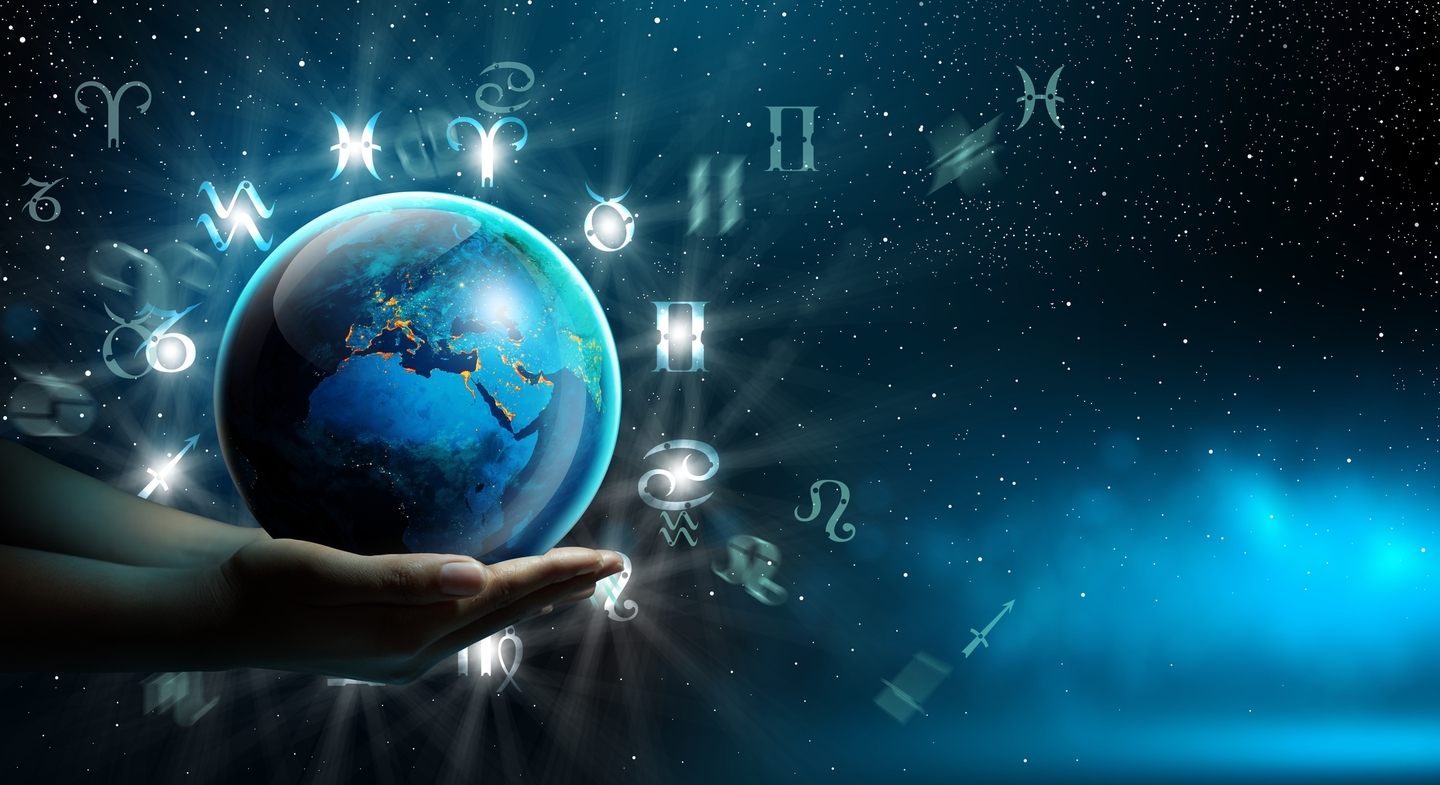 Aries Mar 21 - Apr 19
Limit your actions today to what you have long and well known, and what you are able to do almost automatically. The need to invent something new is unlikely to give you pleasure.
Taurus Apr 20 - May 20
Today you have a lot of work to do with your tongue and ears. By the evening you will not be able to remember anything you heard if you do not take notes, there will be too much to talk about.
Gemini May 21 - Jun 20
Today you will be great at what requires elegant solutions, mind games and other subtleties. Conclusion: it is better not to take on piercing, cutting, and most importantly, heavy objects.
Cancer Jun 21 - Jul 22
Your long-standing hope will suddenly seem completely unrealizable, as new, very disappointing circumstances will appear. In desperation, you should not sprinkle ashes on your head and look for the guilty, it is possible that it will not be so difficult to adapt to them.
Leo Jul 23 - Aug 22
Today you can feel like Alice talking with the March Hare. It can be too difficult a task to isolate a meaningful part of the conversation that you have to maintain.
Virgo Aug 23 - Sep 22
Today you will have a real chance to make the world more beautiful. True, it is not very clear what it will consist of, but, one must think, you yourself will guess.
Libra Sep 23 - Oct 22
Today can be the day your dreams come true. Such a small dream, modest. Don't expect too much from fate.
Scorpio Oct 23 - Nov 21
The influence of the moon will set you up in a lyrical way that is not quite characteristic of you. Tomorrow it may be difficult for you to understand the reasons for certain actions today.
Sagittarius Nov 22 - Dec 21
Get back before you seriously offend someone you care about. Today you will have to control yourself every second so as not to say too much.
Capricorn Dec 22 - Jan 19
Today you should visit some crowded and, preferably, not boring place. By spending this day in splendid isolation, you will deprive yourself and others of great entertainment.
Aquarius Jan 20 - Feb 18
There is every reason to believe that the day will be successful in the field of finance. Your chances of increasing personal wealth are very high. But still, do not forget to be careful.
Pisces Feb 19 - Mar 20
Today, the issues of your personal life will obscure all other problems. Perhaps right now you will have to make some important decision for you and your loved ones.
---
Horoscope
Horoscope for all zodiac signs for today, tomorrow and the day after tomorrow