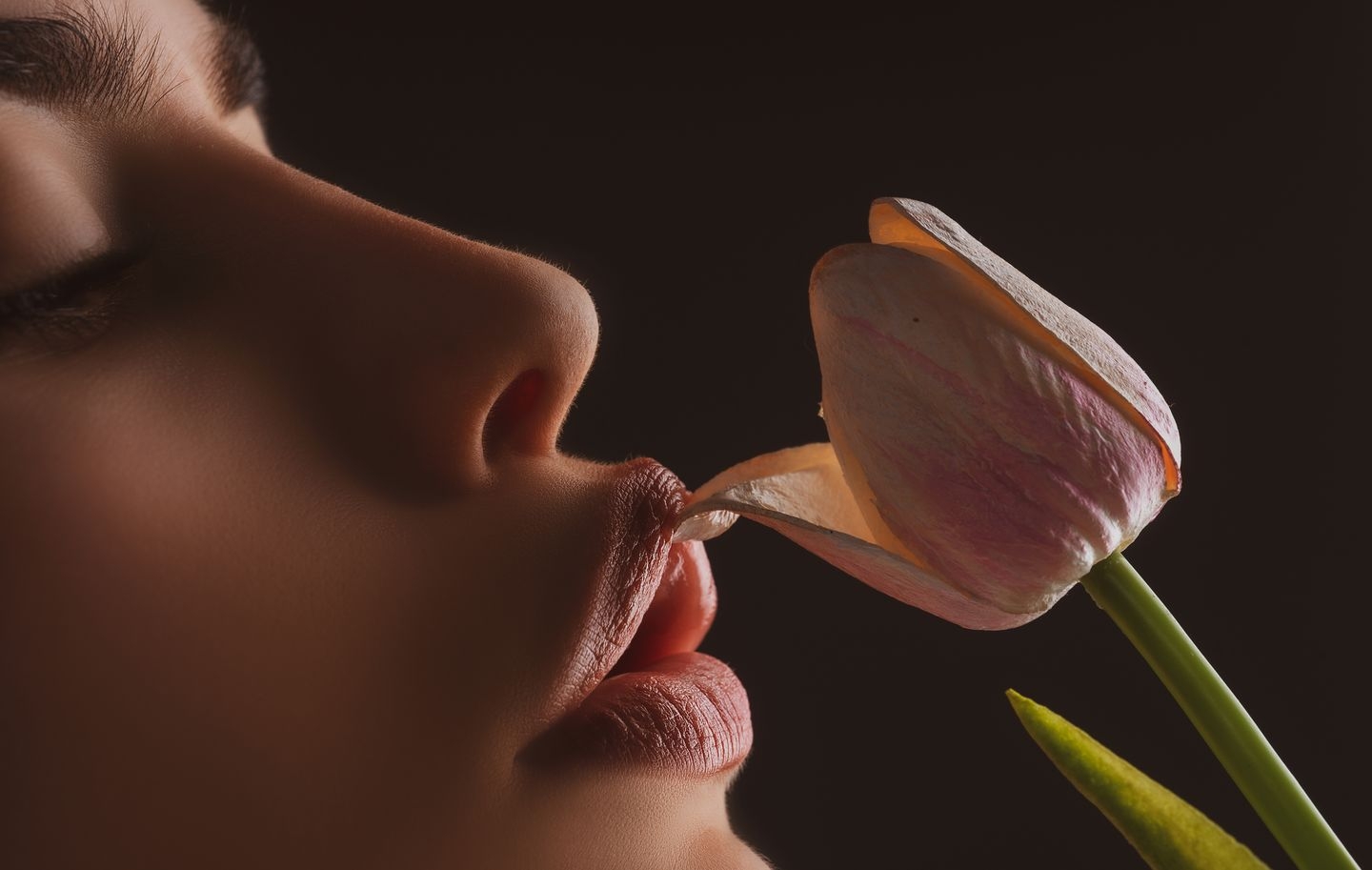 Aries Mar 21 - Apr 19
Why don't you stick a fly on your face and come to work like that? You just need to listen carefully to yourself and understand what trait of your character you want to emphasize in yourself. If this is passion, then you need to stick a fly on the temple near the eyes, if coquetry - then near the lips, and above the right eyebrow - this is a "maiden in sadness" (perhaps due to the lover who is not nearby at the moment).
Taurus Apr 20 - May 20
On this day, be as prudent as possible in everything that concerns your intimate relationship with your partner. Any mistake on your part can result in serious problems for your tandem and your intimate relationships, so be careful and careful!
Gemini May 21 - Jun 20
The most erogenous zones, the caresses of which will certainly lead to the desired result, will be today in Gemini the chest and armpit area. They must be handled persistently, but gently, avoiding tickling and excessive pressure. By the way, oral caresses of these places will also be less effective than manual caresses.
Cancer Jun 21 - Jul 22
Seek and you will find - today this common biblical truth will be justified again. Anyone who is looking for adventures on their own head (and other erogenous zones), as we know, will definitely find them. But the best places to look for adventures these days are your upper back, wrists and earlobes...
Leo Jul 23 - Aug 22
Due to the heavy workload of the day, today you will benefit from erotic massage, joint baths and other pleasant things. It may not come down to actual sex, but during foreplay you will get so much pleasure that you will feel more than satisfied.
Virgo Aug 23 - Sep 22
Virgos today should be wary of the emotional outbursts and sexual flare-ups that your person causes in those around you. Most likely, in most cases this phenomenon is temporary and transitory, so do not judge the gentleman by his current erotic "temperature".
Libra Sep 23 - Oct 22
Today your beloved will prepare a sexy surprise for you. Perhaps it will be a suit for an intimate party, or some kind of toy from a sex shop. You will like the gift, but you should not treat it as something insignificant, as your partner is trying to explain to you that he is missing something in your relationship.
Scorpio Oct 23 - Nov 21
On this day, fate may bring you together with a representative of the opposite sex, who will later turn out to be a wonderful lover that you can only dream of. However, how quickly your intimate relationship will develop depends only on you.
Sagittarius Nov 22 - Dec 21
Today there may be a discrepancy between the desires of you and your partner. The reproaches will be petty and stupid, but no one will want to give in, so sex may be in jeopardy. There is only one way to avoid this - silence. There is no need to talk, you need to get straight to the point, then you will immediately stop paying attention to the little things.
Capricorn Dec 22 - Jan 19
On this day, a certain situation in your intimate life will plunge you into confusion, because you will have absolutely no idea what to do with it. The stars recommend listening to your passion and acting in accordance with what it whispers or shouts to you.
Aquarius Jan 20 - Feb 18
At work, they will most likely squeeze out every last drop of lemon juice today. And when you finally return home, exhausted and useless, those around you will begin to demand food, food and affection from you, starting from the cat with his demanding "meow" and ending with your beloved, who looks at you with hungry and dissatisfied eyes, but from the TV is not going to break away under any pretext...
Pisces Feb 19 - Mar 20
Thoughts about the unpleasant consequences of intimate life will lead you today to a strange conclusion: fuck it, this sex! So, it is quite possible that in the near future you really will not take any actions leading to intimate contacts. However, later you will understand that everything is not so scary at all if you follow the conditions of the game.
---
Horoscope
Horoscope for all zodiac signs for today, tomorrow and the day after tomorrow