Erotic Horoscope for yesterday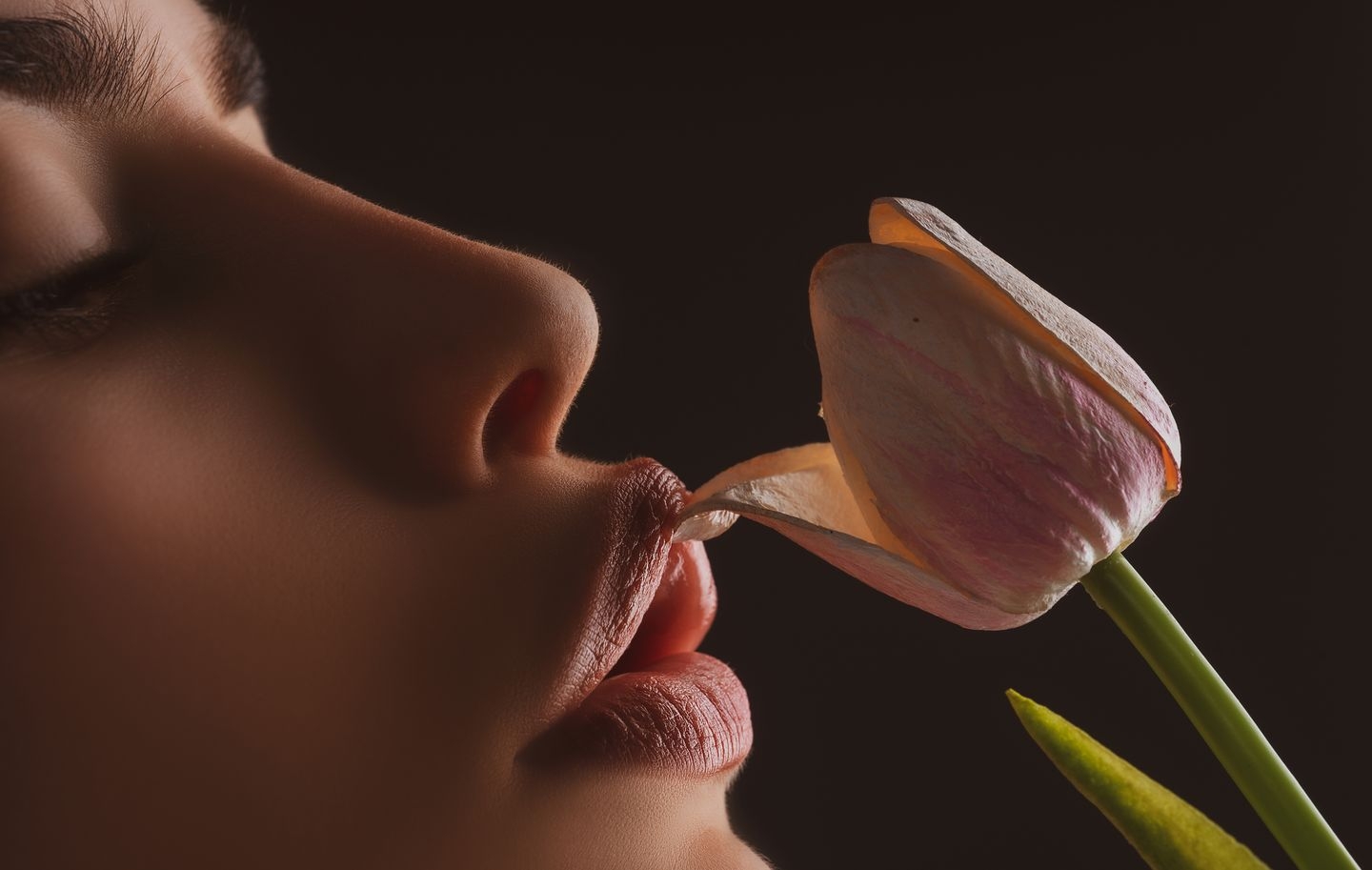 Aries Mar 21 - Apr 19
Today, you should not pay much attention to the appearance of your partner, even if it does not correspond to your ideas about how he should ideally look. In the end, you end up undressing him. And then dress as you wish.
Taurus Apr 20 - May 20
Try to do this today. so that no one distracts you from an important and beloved business. Even your partner, even for the sake of sex, although it will be very difficult for you to refuse him attention. However, if he is an adequate person, he will definitely understand you and do the best.
Gemini May 21 - Jun 20
The twins today look at the opposite sex clearly not through pink, but through dirty gray glasses. Suspecting all the men around you of trying to seduce you, you resist with all your might, and absolutely from a sense of contradiction. After all, you really want to...
Cancer Jun 21 - Jul 22
Cancers today are favored by the stars in terms of self-improvement. Why not improve your sexual technique? It doesn't hurt for ladies to start training with balls, for men to study female anatomy. Most likely, in the process you will make many amazing discoveries for yourself.
Leo Jul 23 - Aug 22
Today it will be rather sad for you to remember some moments of your intimate past together with your partner. And if so, maybe you shouldn't do it?.. In the end, you had a lot of good things. And there is now, otherwise you would not spend this evening in each other's passionate embraces.
Virgo Aug 23 - Sep 22
Fate is actively telling the virgins today: do not be especially sad if suddenly your expectations from the night with your lover do not come true. But you can honestly say that you are pure in soul and body - and try to soar into the cosmic sky-high heights! You need to relax somehow...
Libra Sep 23 - Oct 22
Today it is worth paying attention to the former partner of your best friend. Believe me, he is worth this attention and, moreover, worth it to become your, if not permanent, then at least temporary partner. The most important thing in this case is not to spoil the relationship with a friend.
Scorpio Oct 23 - Nov 21
According to the astrological forecast, today you are likely to expect various kinds of shocks, both figuratively and literally. An office cabinet with secret documents is, you know, a thing that excites the imagination, but with the wrong approach to it, it is very unstable ... So moderate your ardor and try not to invent bicycles today and especially crazy poses. And even more so, avoid non-standard places for "solitude".
Sagittarius Nov 22 - Dec 21
Today there will be a million compliments addressed to you. And all because the luminaries on this day saturate you with sexual attraction. Try to simply and sincerely respond to signs of attention from colleagues and acquaintances, and at home come off to the fullest. New positions, shameless words, and perhaps even something that you have long wanted to try, but were embarrassed to offer your partner ... Do not be shy: today your partner will accept any of your activities.
Capricorn Dec 22 - Jan 19
The advice of the stars for you is this: "Do not rush - and you will succeed in almost everything today, even beyond what was planned." Those who like to rush and urge their partner on are recommended by heavenly bodies to first relax properly in a warm bath, and only then go to a bed that smells of bliss.
Aquarius Jan 20 - Feb 18
On this day, it will be very difficult for you to convince your partner that you are right, and it is your words that you should listen to when choosing a caress, position or place for love games. Try to hint and all this is soft, unobtrusive and very tactful so as not to offend anyone.
Pisces Feb 19 - Mar 20
The day is extremely favorable for conception, so decide for yourself what to do: either protect yourself in full, or, conversely, joyfully and boldly take on making heirs. You may have to limit yourself to crazy petting or mutual masturbation. In any case, remember that today you are not just a couple, but a Man and a Woman.
---
Horoscope
Horoscope for all zodiac signs for today, tomorrow and the day after tomorrow