Erotic Horoscope for tomorrow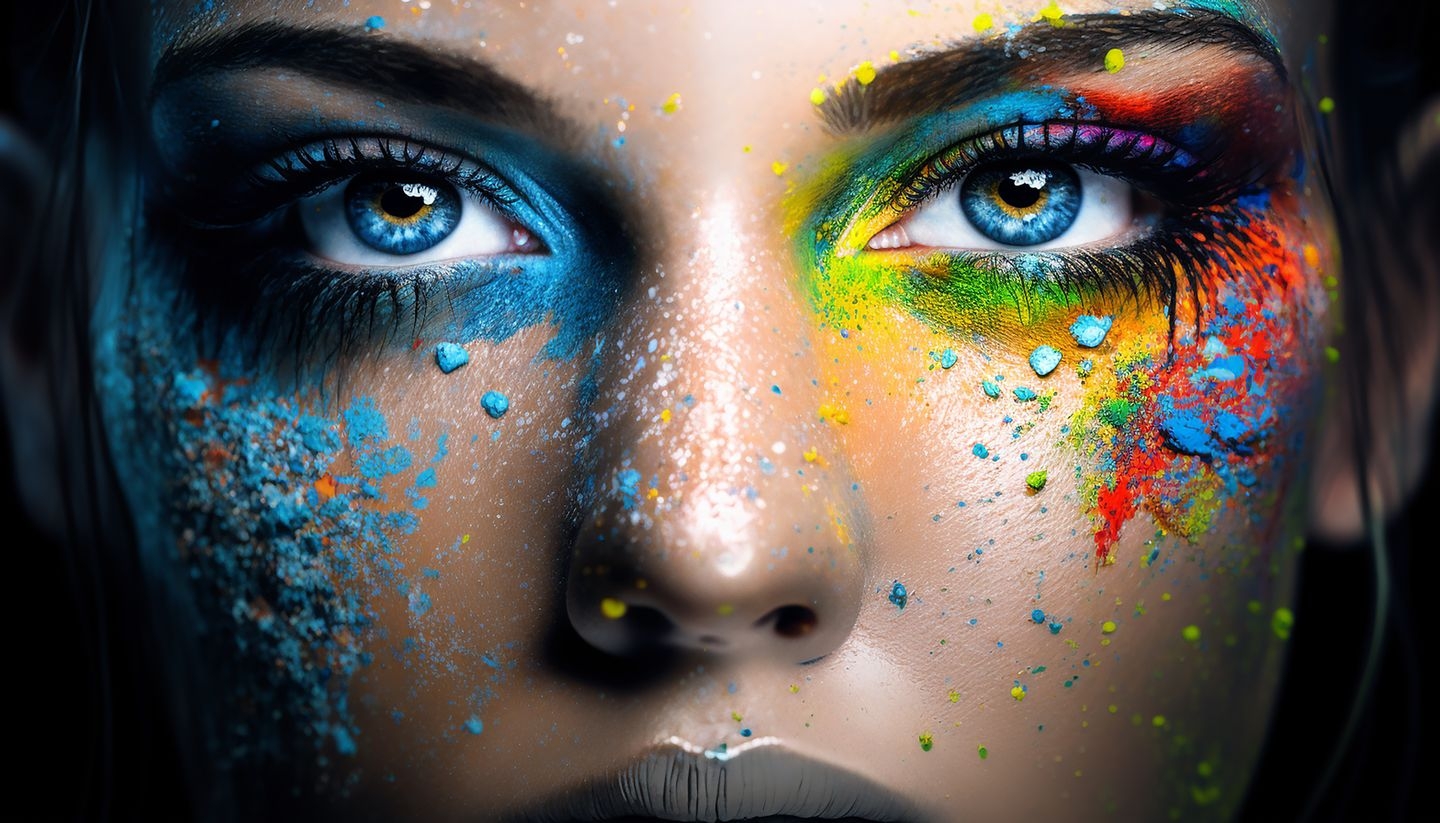 Aries Mar 21 - Apr 19
Your general physical condition today will be significantly affected by the external conditions of life, due to which fatigue and nervousness will haunt you in bed with your loved one. Try to minimize communication and intimate contact - then you will be less likely to convey a bad mood to your partner.
Taurus Apr 20 - May 20
Taurus will want to make it clear that they are not as inaccessible as it seems to others. Well, this is a good thing and not so difficult, but you should not overly abuse the seduction of all persons of the opposite sex in your line of sight. You don't need problems and futile attempts to get rid of a dubious boyfriend at the subway exit or on the way to the house?
Gemini May 21 - Jun 20
The luminaries advise the Gemini not to wait for the evening, but to start "warming up" their beloved in the morning. If time permits, you can arrange a small sexual dialogue of bodies in the soul, but you should not "catch" more than one orgasm - do not be greedy and leave the sweetest thing for the evening.
Cancer Jun 21 - Jul 22
On this day, you will behave in a rather unusual way in bed, which will surprise and embarrass your partner. It will not be easy for him to come to terms with the fact that this is your mood or a new image, which are unlikely to have an exciting effect on him. In general, small intimate problems cannot be avoided.
Leo Jul 23 - Aug 22
Today your partner will really want to give you a little intimate pleasure. For example, to feed you something delicious, letting it lick off the most piquant places on your body. Do not deny him such pleasure and respond to it properly.
Virgo Aug 23 - Sep 22
Do not rush today to immediately proceed to the brightest and most frank caresses. Start from afar: with a gentle word, a gentle touch, a gentle kiss. And then everything else will go by itself, like clockwork. You will not even notice how you will reach the pinnacle of pleasure without spending almost any physical effort on it.
Libra Sep 23 - Oct 22
Libra, sex today is not your privilege. There may be too many questions that need to be addressed, and there will no longer be any possibility to think about intimacy. Even if you find time for sex on this day, it will not bring you anything positive. The stars advise you to postpone pleasure until better times.
Scorpio Oct 23 - Nov 21
Today your weak point will be your sense of smell. The smell of perfume or cologne can excite you so much that you simply cease to control your actions and may be very surprised to find yourself in a strange bed in the arms of an unknown person. However, the continuation of this story may turn out to be no less piquant than the beginning.
Sagittarius Nov 22 - Dec 21
Sagittarians today can walk around the bush all day, not daring to hint to their precious treasure that they really want love and affection. When they get up the courage, it turns out that it's time to go to the side, and in general you don't really want anything anymore.
Capricorn Dec 22 - Jan 19
You certainly may have some intimate secrets from your partner. However, since you have decided to keep them a secret, you should continue to act in the same spirit. For example, if you sincerely believe that your partner will not like a mole in some intimate place, continue to carefully powder it.
Aquarius Jan 20 - Feb 18
Delicacy, tolerance, tenderness - what your partner needs today. Do not be overly helpful, but try to read in the eyes what your man wants. Perhaps it will even turn out to be loneliness - well, from time to time you need to be able to give this too ...
Pisces Feb 19 - Mar 20
On this day, you may be lucky in online dating. Find any dating site or knock on any ICQ of your choice. And, quite possibly, the person you have been looking for so long will answer you. Virtual sex is sometimes just as good as the real thing...
---
Horoscope
Horoscope for all zodiac signs for today, tomorrow and the day after tomorrow