Total Horoscope for yesterday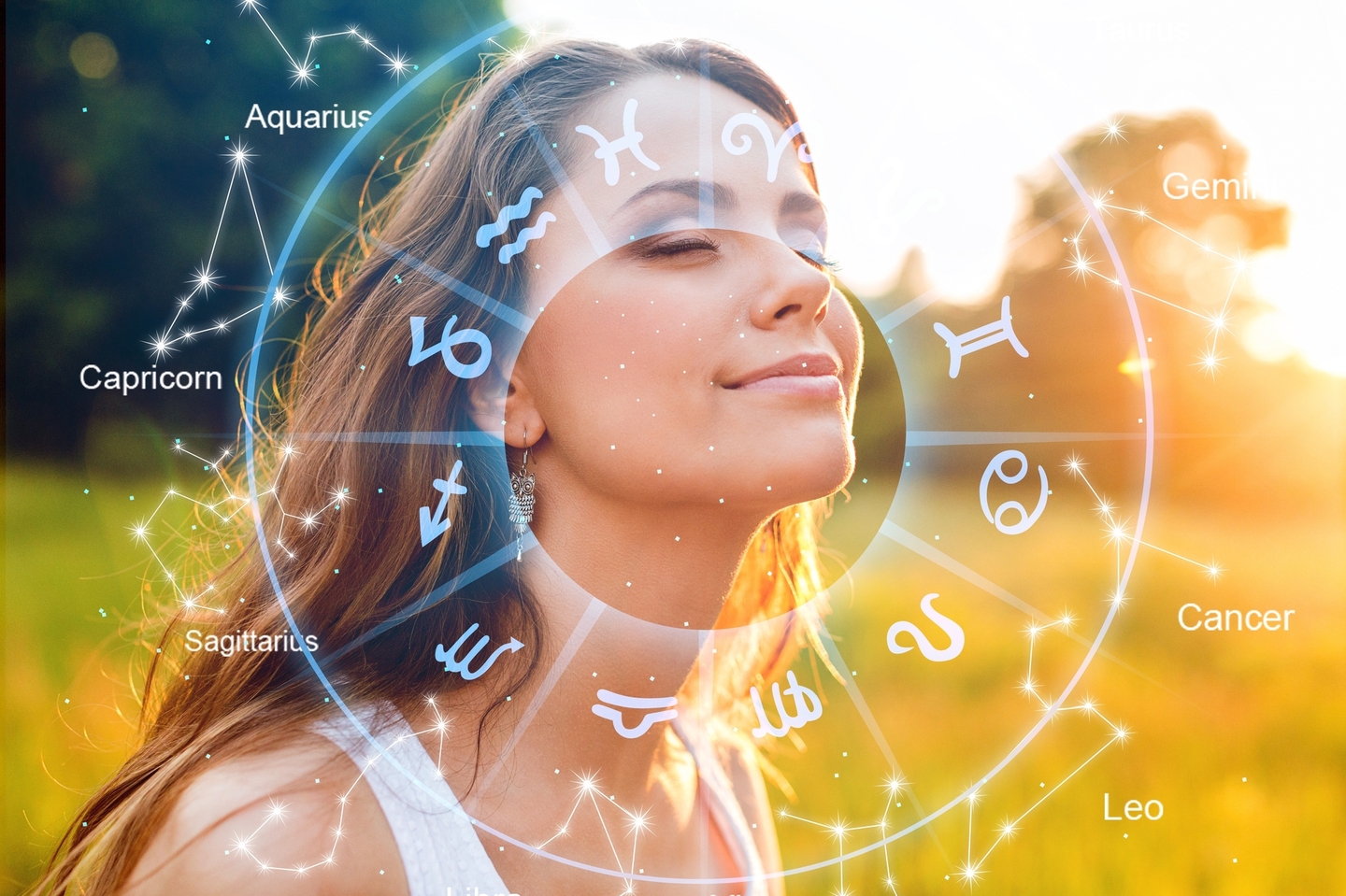 Aries Mar 21 - Apr 19
Not a very good day for celebrations and entertainment. Alas, it is better to get down to work and hope that in the end it will turn out to be interesting, useful and well paid.
Taurus Apr 20 - May 20
The more people around you today, the better. Today is ideal for communication, both friendly and business matters.
Gemini May 21 - Jun 20
The last thing you will think about today will be questions related to the rules of conduct. However, here, too, it would be nice to know when to stop. Decency should not interfere, but completely ignoring them can lead to unnecessary problems.
Cancer Jun 21 - Jul 22
Spend today with people you enjoy seeing. By neglecting this simple need of the body, you run the risk of falling into misanthropy.
Leo Jul 23 - Aug 22
Today you will have to face the problem of always having a viewer. It is difficult, of course, to live under someone's watchful eye. If you do not have the opportunity to cover him, show him something so that he does not want to watch you voluntarily.
Virgo Aug 23 - Sep 22
Today will be extremely successful for you in terms of acquiring useful acquaintances. Perhaps at first glance they will not seem so, but in the future they will certainly justify themselves.
Libra Sep 23 - Oct 22
Today you should not rely on intuition, and also hope for a curve, which, God willing, will take you out. It will not take you out, for the rash acts committed today you will receive the full program.
Scorpio Oct 23 - Nov 21
Today you will be extremely impatient. This can raise a lot of unnecessary questions about the causes of this condition, so it makes sense to try to hide impatience.
Sagittarius Nov 22 - Dec 21
The feeling of eternal time pressure in any field of activity is a constant and absolutely normal situation. And this is not a reason to deny yourself a rest.
Capricorn Dec 22 - Jan 19
Today you may have to deal with such an unpleasant phenomenon as gossip. Alas, you will have to thoroughly delve into them if you want to find out how everything really happened.
Aquarius Jan 20 - Feb 18
Today, patience will be more than just a virtue. You will need it like air. Too many pitfalls will await your overly emotional nature.
Pisces Feb 19 - Mar 20
Today it is given to you to see what is hidden from the eyes of others. But do not use your own knowledge if it can bring trouble to others.
---
Horoscope
Horoscope for all zodiac signs for today, tomorrow and the day after tomorrow