Total Horoscope for tomorrow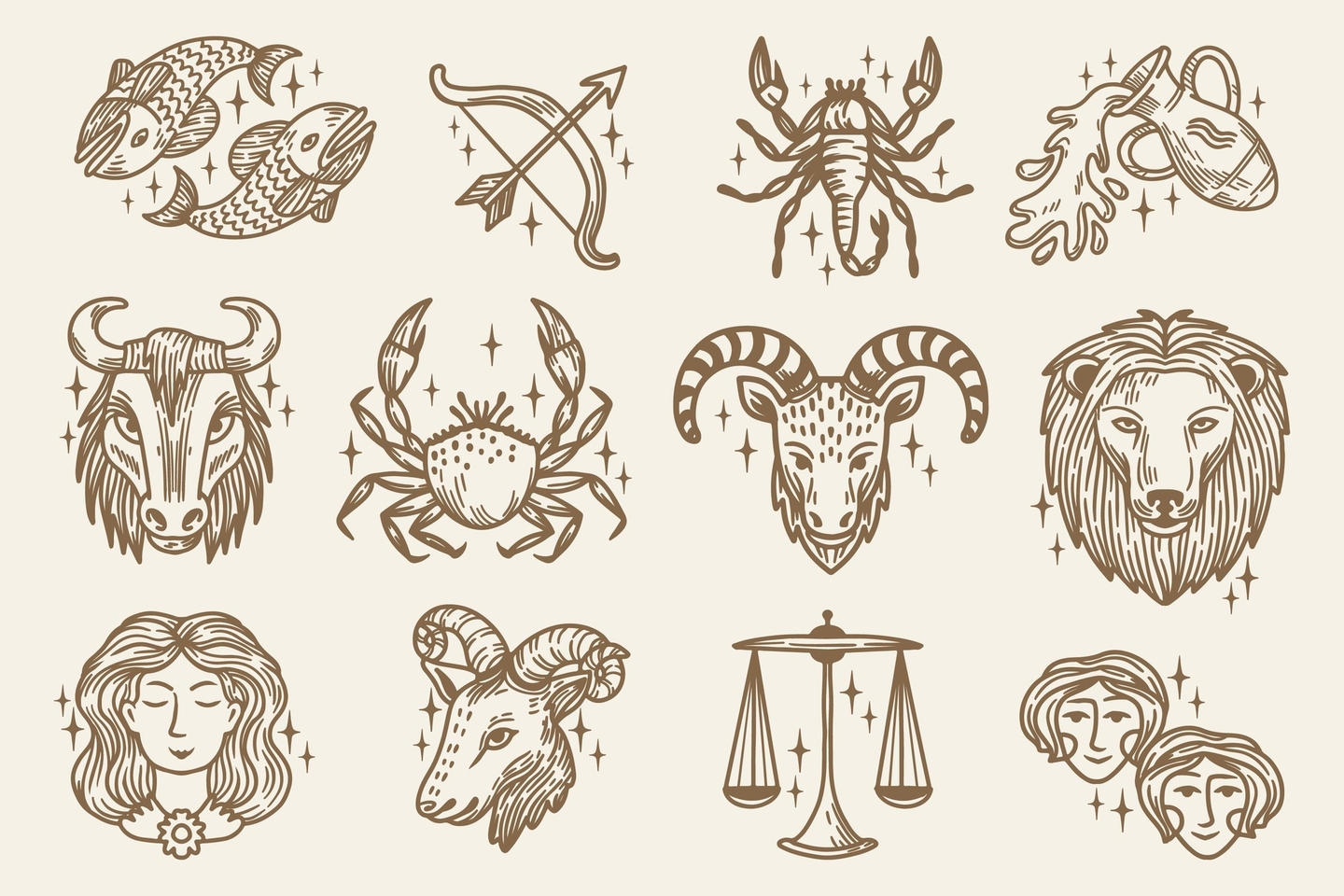 Aries Mar 21 - Apr 19
Today you should remember that friendship is a fragile thing and that if you direct all your colossal energy to it, it may not withstand and break.
Taurus Apr 20 - May 20
There is every reason to believe that the day will be successful in the field of finance. Your chances of increasing your personal wealth are very high. But still remember to be careful.
Gemini May 21 - Jun 20
You urgently need to improve your mood. Take on some task, one that is simpler and does not require much time. Having dealt with it, you will feel a surge of self-confidence.
Cancer Jun 21 - Jul 22
Today your optimism will be so strong that you will be able to cope with almost anything. Not being afraid to fail helps a lot in your work.
Leo Jul 23 - Aug 22
Reduce telephone conversations and correspondence to a minimum. Today you will need to see the eyes of the person you are talking to.
Virgo Aug 23 - Sep 22
Today you will have to defend your opinion, it's good if without using physical force. Make sure you have strong arguments.
Libra Sep 23 - Oct 22
Today you will have to hide your true feelings behind a carefully painted smile. You can say everything you think about this or that person out loud a little later.
Scorpio Oct 23 - Nov 21
Today you will have to start searching. You may not even know what exactly you are looking for, and you will be forced to continue this activity until, having found something, you realize that it is what you are looking for.
Sagittarius Nov 22 - Dec 21
Today, everything simple, familiar and useful will cause you an unambiguous reaction - terrible boredom. If you want to have a fun day, you'll have to use your imagination a lot.
Capricorn Dec 22 - Jan 19
Today you will be able to have a serious influence on those who have the right to make responsible decisions. With some intelligence, you can successfully take advantage of this.
Aquarius Jan 20 - Feb 18
Today you may feel like you are running on a wheel. That's right, you're wasting an inordinate amount of energy. We should slow down the pace.
Pisces Feb 19 - Mar 20
Today you may be very upset. If everything starts to get out of hand due to frustration, just sit quietly and quietly wait for the good news.
---
Horoscope
Horoscope for all zodiac signs for today, tomorrow and the day after tomorrow