Total Horoscope for tomorrow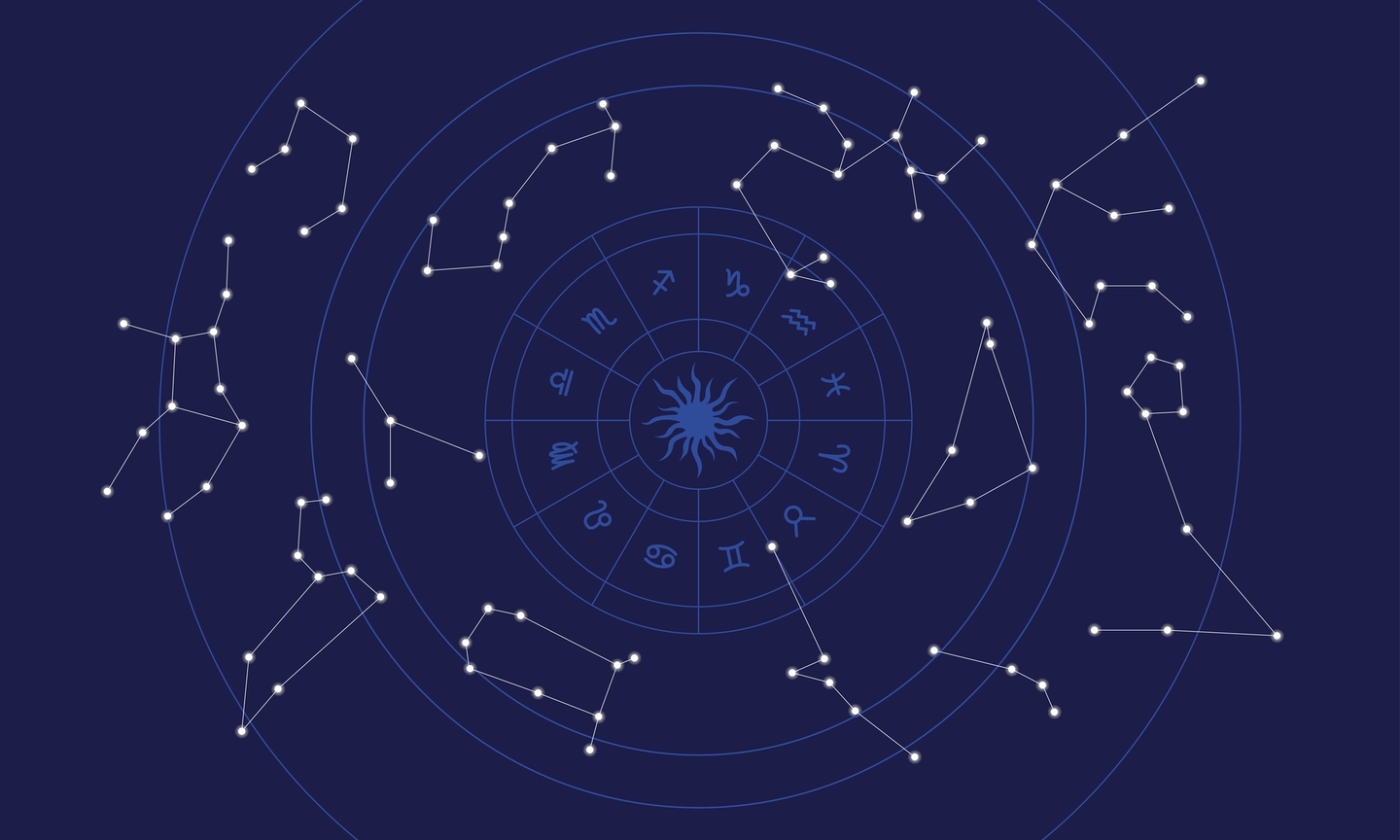 Aries Mar 21 - Apr 19
We recommend today not to listen too much to the opinion of the masses, because today it will be even further from the truth than usual. Plus, it's kind of evil.
Taurus Apr 20 - May 20
Today you should be as careful as possible when carrying out even the smallest financial transactions. Perhaps it is better not to implement them at all. Tomorrow you can find the same money to a much better use.
Gemini May 21 - Jun 20
Today you will have to move your brains very quickly. Take proper care of them so they don't overheat.
Cancer Jun 21 - Jul 22
You tend to look for an excuse for yourself, although no one accuses you of anything. Be careful today, for in your search you may get carried away.
Leo Jul 23 - Aug 22
Today, you may find yourself in a situation where the best way out is to retreat. Stubbornness will not achieve anything.
Virgo Aug 23 - Sep 22
Try to stay away from large crowds today. It is especially undesirable to be among sports fans. There is a high chance of an accident.
Libra Sep 23 - Oct 22
Today you will be like a small boat, lost in the vast ocean, thank God, though not stormy. Perhaps you will not perceive the surrounding reality too adequately.
Scorpio Oct 23 - Nov 21
Give a gift today. It does not matter to whom, what and for what reason.
Sagittarius Nov 22 - Dec 21
You are so overflowing with various resources that you have become explosive. The day promises to be very fruitful, if, of course, you manage not to explode in the morning.
Capricorn Dec 22 - Jan 19
Today you are able to fool around great. You are driven by blind emotions. It is best to spend this day in the company of people who can take care of you.
Aquarius Jan 20 - Feb 18
What you considered strictly confidential information, in fact, will turn out to be an open secret. Don't make a fool of yourself by making a big secret out of it.
Pisces Feb 19 - Mar 20
Don't waste your time and energy today on self-pity. Many would simply envy your problems.
---
Horoscope
Horoscope for all zodiac signs for today, tomorrow and the day after tomorrow