Health Horoscope for the day after tomorrow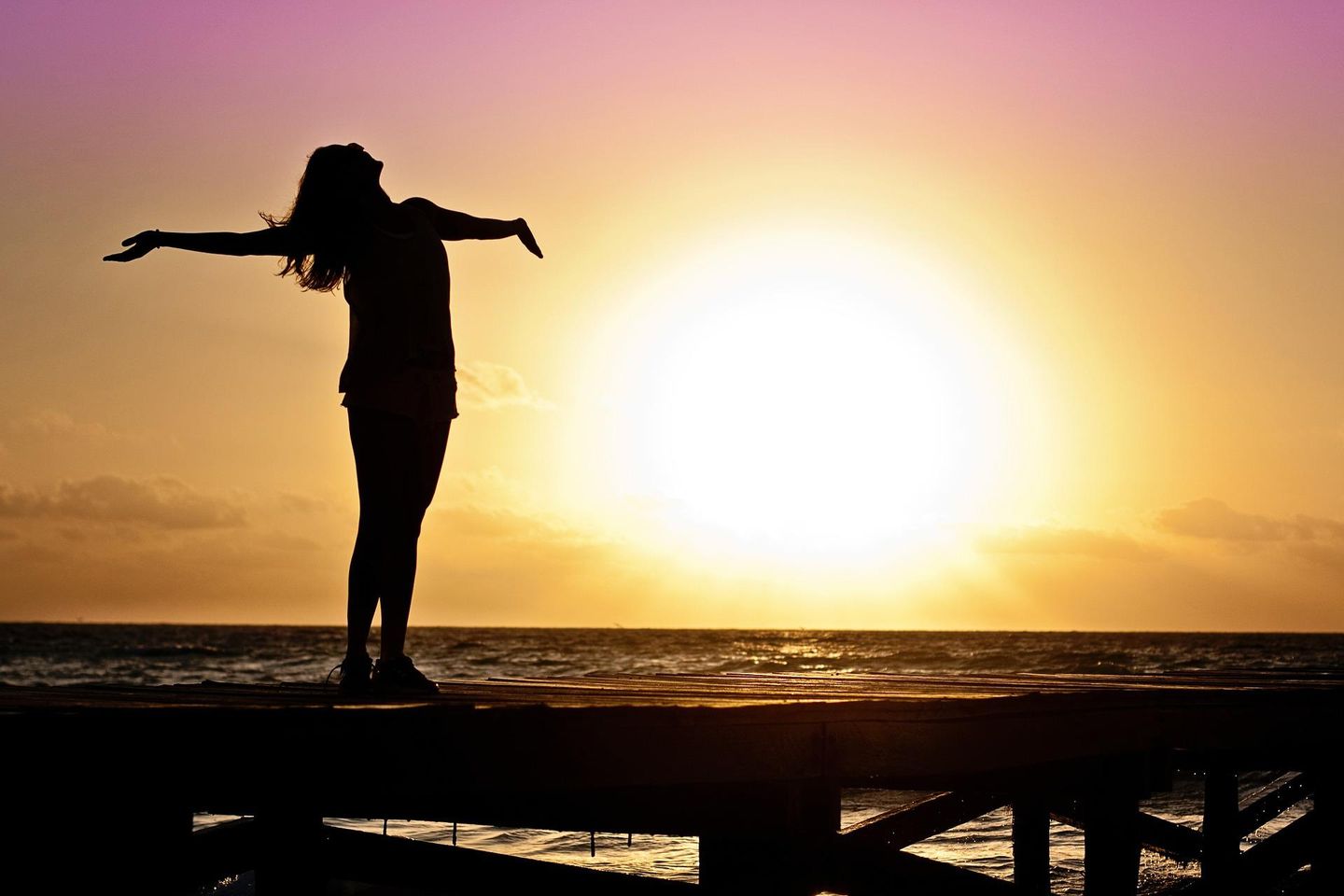 Aries Mar 21 - Apr 19
If you decide to have a fasting day for yourself, you should avoid those foods that increase the level of acidity and can only aggravate the appetite. So try to eat less apples.
Taurus Apr 20 - May 20
In Taurus, the acidity of the stomach can increase, so you should be especially picky in choosing products so that there are no troubles. Try not to hurt yourself too much.
Gemini May 21 - Jun 20
Now pay special attention to your eyes, if they are too red, then perhaps the reason is not only excessive sitting at the computer. The cervical spine should be checked.
Cancer Jun 21 - Jul 22
If today you are going to a beauty parlor, do not be too lazy to make sure that the specialists you contact are highly qualified and know what they are doing. And it's better not to go anywhere at all - the risk of running into an armless impostor is greater than ever.
Leo Jul 23 - Aug 22
Today, the risk of deterioration in well-being in those who suffer from migraine attacks is increasing. Be attentive to your health and do not neglect even a slight deterioration in your condition.
Virgo Aug 23 - Sep 22
Today, you are especially advised to monitor the hydration of your skin. It would be useful to keep thermal water or a refreshing spray with you.
Libra Sep 23 - Oct 22
Today, your well-being will delight you exclusively. Try to do everything possible so that it does it not in vain and not only today: keep a little cheerful mood until tomorrow.
Scorpio Oct 23 - Nov 21
Now you should not stop treatment or stop working on yourself, even if it seems to you that your actions do not give the desired results, you can only judge after some time has passed.
Sagittarius Nov 22 - Dec 21
Today, Sagittarius would do well to go in for sports - but only for their own pleasure. Otherwise, your body may perceive sporting events incorrectly, with hostility - and resolutely resist what is happening.
Capricorn Dec 22 - Jan 19
Today, the stars categorically forbid you to self-medicate, even if you are absolutely sure that you have made the correct diagnosis for yourself. Nevertheless, consult with your doctor - at least for complacency.
Aquarius Jan 20 - Feb 18
Today, the stars are advising you to learn some kind of non-traditional sport for you, for example, some kind of Chinese gymnastics. This will help you develop those muscles that you probably did not pay enough attention to before.
Pisces Feb 19 - Mar 20
Today, Pisces may feel some deterioration in well-being, which will be caused by excessively low blood pressure, so try not to plan especially important things for today.
---
Horoscope
Horoscope for all zodiac signs for today, tomorrow and the day after tomorrow