Health Horoscope for tomorrow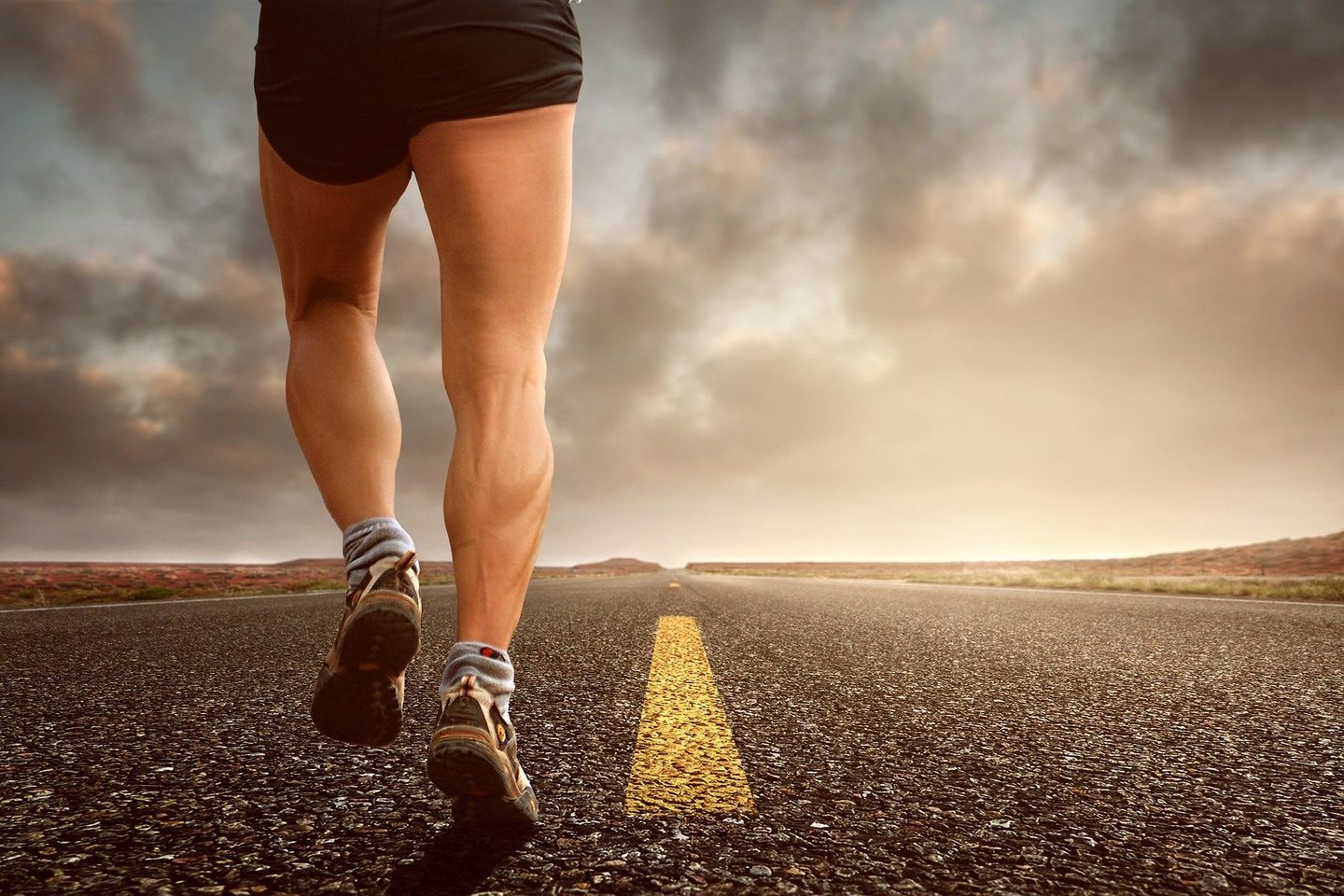 Aries Mar 21 - Apr 19
Today, try to approach everything with humor, this will help you take a different look at seemingly confusing situations. A light attitude to work will help you avoid many health problems.
Taurus Apr 20 - May 20
Today, the stars warn about the possibility of allergic reactions to certain irritants that are generally familiar to you. Try to figure out which ones - and stay away from them.
Gemini May 21 - Jun 20
this day does not seem to prepare you for unpleasant surprises related to your health, but you still need to be careful - in order to avoid force majeure situations from which no one is immune.
Cancer Jun 21 - Jul 22
Today Cancers may have swelling of the legs, so if you spend a lot of time sitting, then do not forget to take the necessary measures to prevent this. It may be worth reducing the amount of fluid consumed a little.
Leo Jul 23 - Aug 22
On this day, try to eat often and in small portions, because only in this way you can prevent the occurrence of a strong feeling of hunger and overeating as its consequences.
Virgo Aug 23 - Sep 22
Virgo has a huge potential, but the strength is somehow not observed. Good day to start correcting the situation. A healthy, active lifestyle will not hurt you very much right now.
Libra Sep 23 - Oct 22
Libra, in whose life some kind of entertainment event is expected today, is simply obliged to think in advance about how to help the body survive it without serious losses. Try to drink more water during the party, it will quickly remove all the toxins.
Scorpio Oct 23 - Nov 21
Today, the stars recommend that you thoroughly follow the advice of your doctor. If you suspect some kind of trick in this or that method of treatment, do not hesitate to ask your doctor what this means.
Sagittarius Nov 22 - Dec 21
Take care of your nerves, do not take all the little troubles to heart. However, building a wall of antidepressants between yourself and problems is not worth it: today you can do great harm to yourself by overdoing it with pills.
Capricorn Dec 22 - Jan 19
On this day, semi-finished products and foods with preservatives can have a negative impact on your digestive system. In addition, excessive consumption of such food can provoke the appearance of excess weight. Chew on an apple.
Aquarius Jan 20 - Feb 18
Today you need to properly relax, and aromatherapy sessions can help you with this. At home, warm baths with aromatic oils can be the best option.
Pisces Feb 19 - Mar 20
Your gift of persuasion will come in very handy today. And try not to be a very suggestible person. All this will most directly affect your health, and time and the stars will show how.
---
Horoscope
Horoscope for all zodiac signs for today, tomorrow and the day after tomorrow