Health Horoscope for yesterday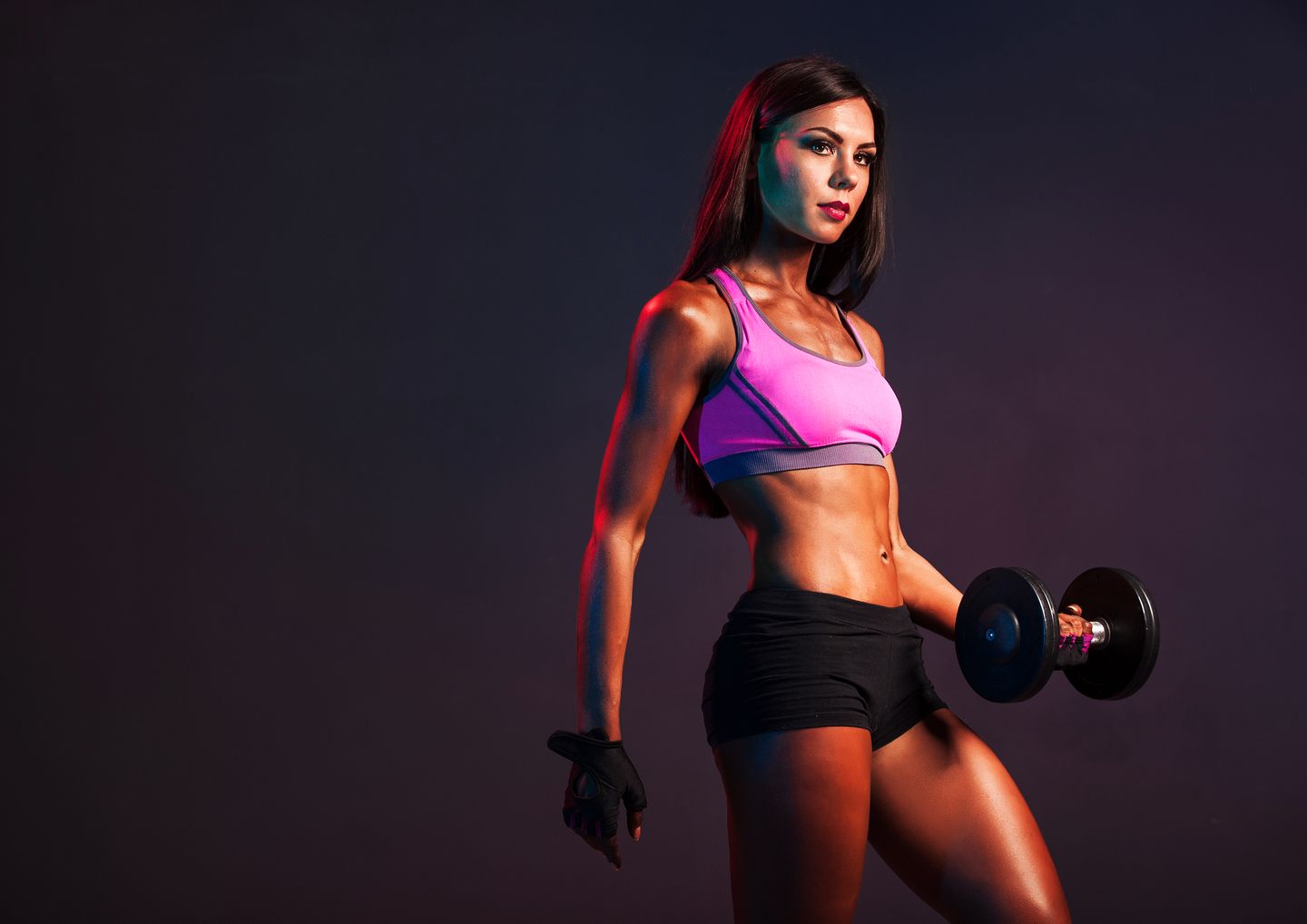 Aries Mar 21 - Apr 19
On this day, your health will be relatively stable, but this does not mean at all that you can risk it without fear. Try to take care of yourself and not give offense to diseases.
Taurus Apr 20 - May 20
Be examined by all possible doctors, writing out a complete list of medical specialties from some directory. Then turn to alternative medicine and show yourself to a dozen healers and psychics. Then, to be sure that you haven't missed anything, repeat both of these steps, but with the involvement of competing organizations. Yes, and that's all today - what did you think?
Gemini May 21 - Jun 20
On this day, you can achieve a lot in improving your well-being if you do not give in to difficulties and hope that everything will be resolved somehow by itself. Now a lot depends on you personally.
Cancer Jun 21 - Jul 22
Today it will be very useful to have a facial massage, and if you do not have the opportunity to get out to a beauty salon, then you can easily perform a set of special exercises at home.
Leo Jul 23 - Aug 22
Now try to be extremely careful, due to your negligence, you can get minor injuries, especially at work. Be sure to keep an anti-inflammatory agent with you.
Virgo Aug 23 - Sep 22
If you have an increased acidity of the stomach, then now you should be more attentive to your health. Try to eat often, but little by little, so that there is no feeling of hunger.
Libra Sep 23 - Oct 22
Now pay attention to the expiration dates of products: there is a high probability of poisoning with expired goods. If something aroused suspicion in you, it's better not to risk it and throw the suspicious product out of harm's way.
Scorpio Oct 23 - Nov 21
Today it is very important for you to rest. And the longer and more active these minutes of rest are, the healthier you will feel both now and later, for about another week.
Sagittarius Nov 22 - Dec 21
Today, the stars do not recommend Sagittarius to eat in large quantities. The best thing for tasting delicacies - little by little, with breaks to reflect on what you ate and how you liked it.
Capricorn Dec 22 - Jan 19
Today, no difficulties can spoil your mood! Keep it up! After all, a positive attitude will already help you cope with various frivolous ailments.
Aquarius Jan 20 - Feb 18
Edema may appear on this day, especially in the afternoon. If this problem really bothers you, then you should get tested, as this may be due to deteriorating heart or kidney health.
Pisces Feb 19 - Mar 20
Pisces can get on with quite a lot of physical activity quite easily, so if you really want to get serious about sports, now is a good time to do it.
---
Horoscope
Horoscope for all zodiac signs for today, tomorrow and the day after tomorrow