Health Horoscope for yesterday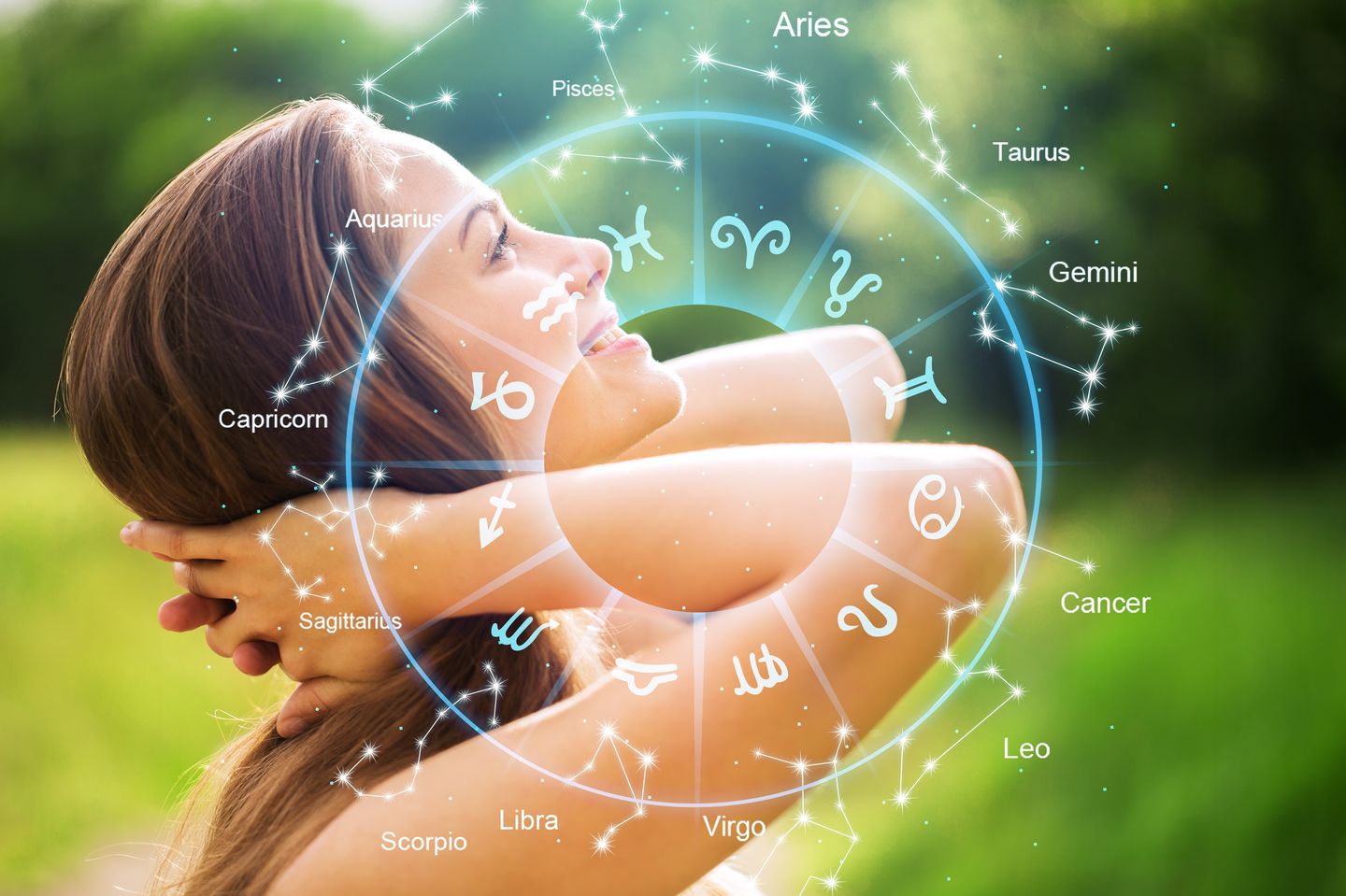 Aries Mar 21 - Apr 19
You shouldn't expect any drastic changes in your well-being these days. However, this applies not only to recovery, but also to deterioration in health, which should not happen today either.
Taurus Apr 20 - May 20
Something that was not completed earlier may now return and urgently require your attention. If this concerns your well-being, you will probably guess that putting off solving the problem again is not the best choice.
Gemini May 21 - Jun 20
Today, Gemini will be in high spirits, which will have a positive effect on their well-being. However, try to be more careful with physical activity, especially if you have heart problems.
Cancer Jun 21 - Jul 22
Nowadays you obviously won't be able to sit still, the craving for extreme sports will make itself felt. And although this day promises to be favorable, still do not forget about the safety rules.
Leo Jul 23 - Aug 22
Today you should think about what exactly you don't like about your figure. And if there are complaints and quite serious ones, be sure to take care of yourself. At the very least, planning today will be a success.
Virgo Aug 23 - Sep 22
On this day, your health may not be good. Most likely, this will happen due to unfavorable weather conditions, but the reasons may be much more serious. Try to get to the bottom of it, alone or with a doctor.
Libra Sep 23 - Oct 22
On this day, you should save at least a little free time to give your body a rest. The best option would be a change of scenery; even a leisurely walk before bed would be very helpful.
Scorpio Oct 23 - Nov 21
Today you may react too emotionally to what is happening, so the risk of severe headaches and fatigue increases. It would be better for you to find time for solitude and self-healing.
Sagittarius Nov 22 - Dec 21
Today the stars recommend that you pay attention to the condition of your scalp. It's definitely worth buying some kind of shampoo that can properly soften and moisturize it.
Capricorn Dec 22 - Jan 19
On this day, you may be missing some elements in order to feel exemplary. The stars recommend that you do everything possible to find out which ones and fill this lack.
Aquarius Jan 20 - Feb 18
Today, Aquarians will be able to feel a powerful emotional uplift, thanks to which you will be able to cope with all difficulties and significantly improve your well-being. Don't miss the right moment!
Pisces Feb 19 - Mar 20
On this day, you should remember that what you are afraid of is, in most cases, nothing more than a figment of your imagination. Try to somehow calm him down, calm him down. It will benefit your nervous system.
---
Horoscope
Horoscope for all zodiac signs for today, tomorrow and the day after tomorrow