Business Horoscope for yesterday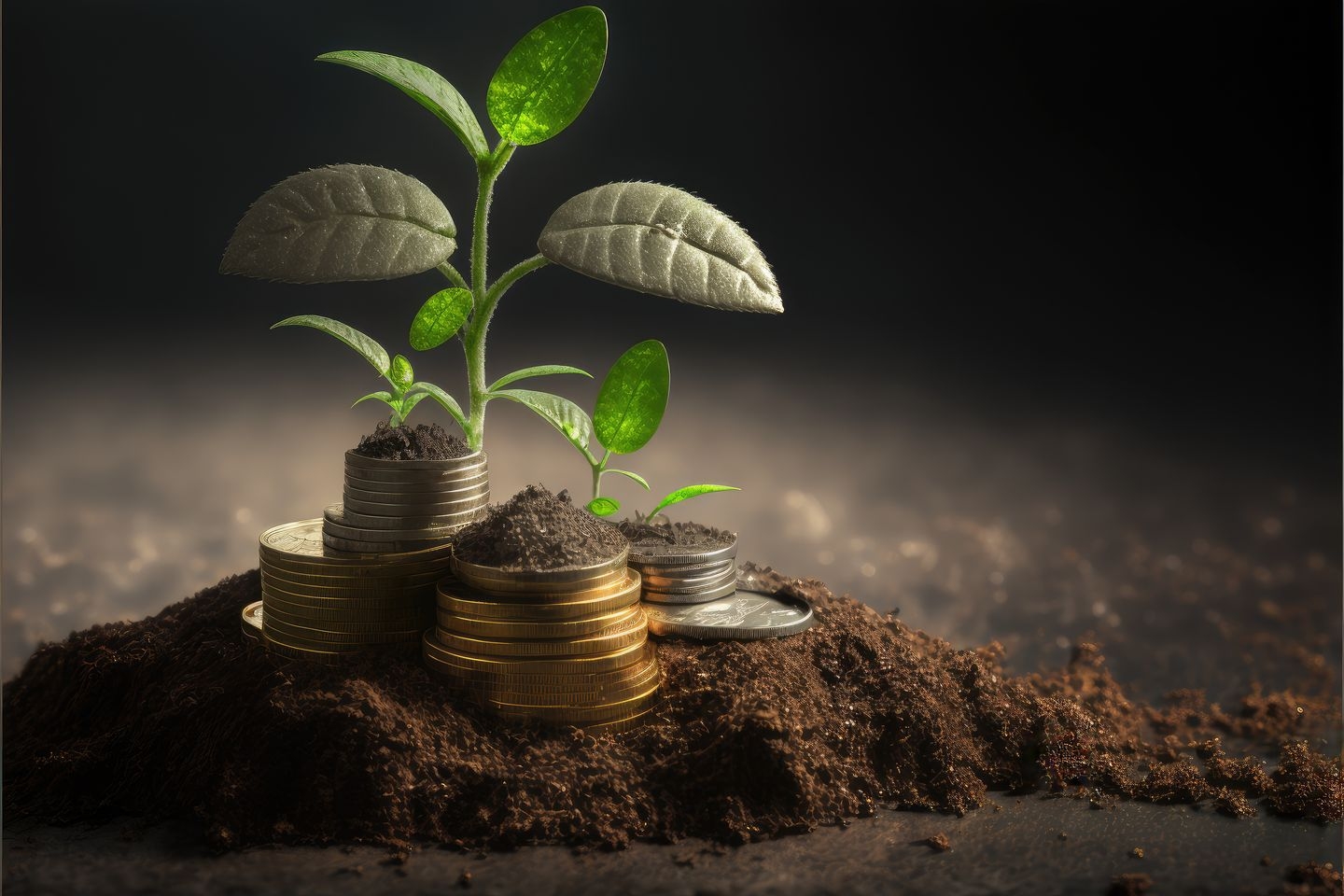 Aries Mar 21 - Apr 19
On this day, you should not overestimate your capabilities. Yes, you are a strong and talented person, but even your strengths and talents are not unlimited. At one point or another, they can let you down - and then troubles at work are inevitable. One moment or another can come today!
Taurus Apr 20 - May 20
Don't get into any kind of informal relationship with your boss today. They will certainly prevent you from further promotion, and it will not be easy for him to cooperate with you. Try to stay on the formal side.
Gemini May 21 - Jun 20
Today, your business skills will be especially significant, although some will find it hard to believe. Try to use what is given to you from above, you should not spend this day on the couch with a collection of jokes in your hands.
Cancer Jun 21 - Jul 22
Do not rush today to make hasty and premature conclusions. They can damage your future professional and not only professional life. Try to perceive the environment exactly as it is, no more and no less. Think about it tomorrow.
Leo Jul 23 - Aug 22
Even if this working day seems endless to you, it will also end sooner or later. Try, however, during the working 8 hours not to be bored, not to yawn, but to do everything that your boss expects from you and even a little more: to leave work early tomorrow.
Virgo Aug 23 - Sep 22
Today you will understand what exactly annoys you in the workflow. Whether you can fix it is another question. Perhaps this task will have to be postponed.
Libra Sep 23 - Oct 22
Today is the time for learning! It does not bother you to sign up for some advanced training courses, think about a second (third, etc.) higher education, and finally, read a smart book!
Scorpio Oct 23 - Nov 21
Today is not the right time to joke about the authorities. The leadership may not appreciate your humor, and then you will cry. Therefore, try to control yourself today and not express your thoughts to the first person you meet. Now you better lay low.
Sagittarius Nov 22 - Dec 21
Today, try not to ask anyone for help in the task entrusted to you. It may happen that the person who agreed to help you, due to unforeseen circumstances, will not be able to come to your rescue, and thus you risk not having time to do your plan.
Capricorn Dec 22 - Jan 19
Now is the time for change for Capricorns, so you can take advantage of the fact that now any undertakings will be successful and start looking for a new job if the current position no longer suits you. Be patient in your search: you may not be able to find the desired option right away.
Aquarius Jan 20 - Feb 18
Don't be afraid to ask questions today. You are mistaken if you think that this will make you look stupider. On the contrary, your interest and desire to work will be highly appreciated.
Pisces Feb 19 - Mar 20
Today you will not be able to relax even for a minute. You will have to constantly look for solutions to new problems, deal with old ones and try not to become a source of future ones. However, by 5 pm everything around you will calm down, and you can safely drink coffee with colleagues or in splendid isolation.
---
Horoscope
Horoscope for all zodiac signs for today, tomorrow and the day after tomorrow