Business Horoscope for yesterday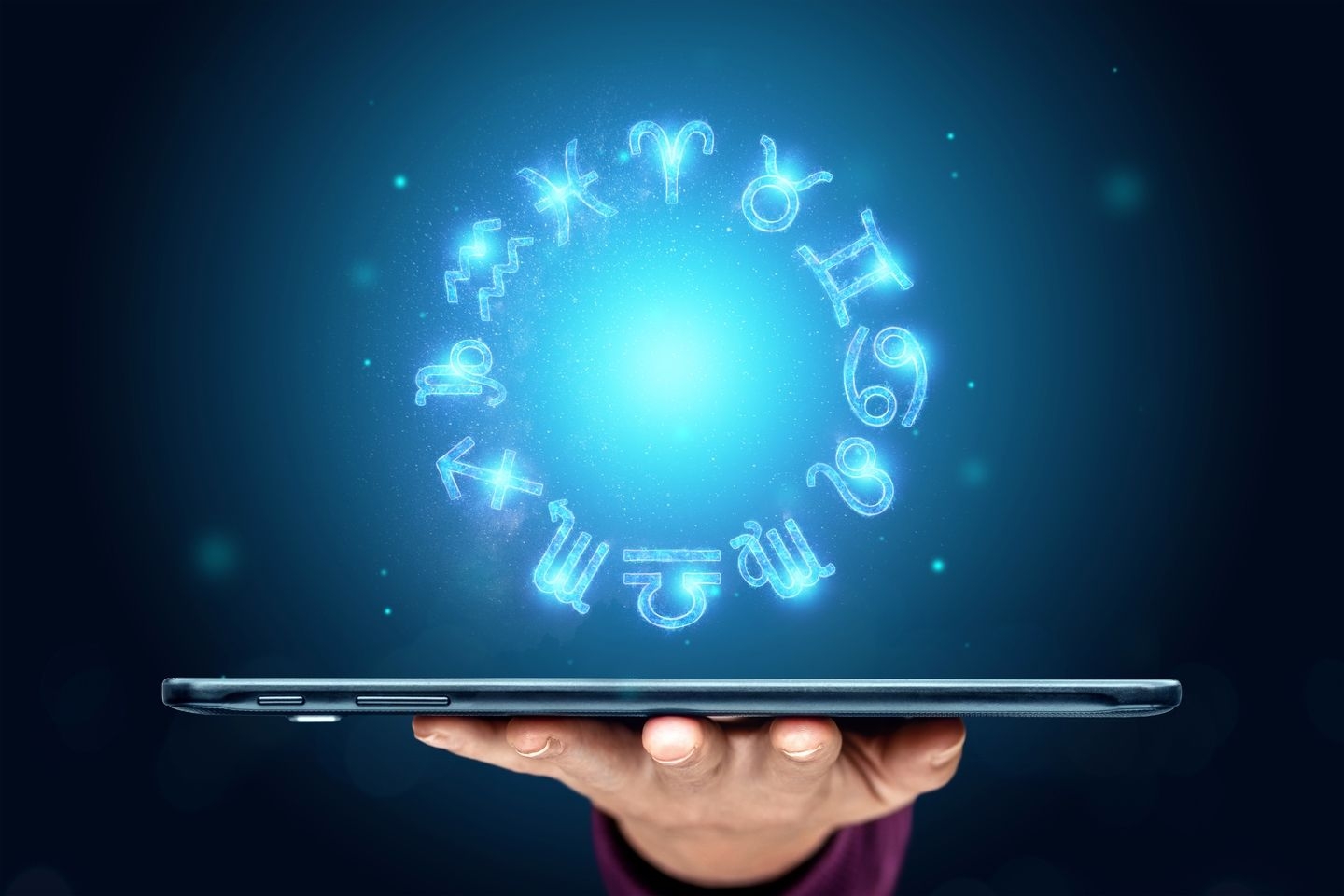 Aries Mar 21 - Apr 19
Today your personal life will come into conflict with your public life. Perhaps even literally: the people you depend on at home and at work can meet and talk about you. It's unlikely you need it.
Taurus Apr 20 - May 20
Today your boss will want to check how well and correctly you perform your immediate responsibilities. This will not be the most pleasant test this month, but you have every chance to survive it in the best possible way and without losses.
Gemini May 21 - Jun 20
On this day you have to work, but just a little: literally solve two or three small problems that have accumulated over the week. You can handle this in just a few hours, and the rest of the time you can safely play solitaire, drink tea and read your favorite books.
Cancer Jun 21 - Jul 22
Today it will not be easy for you to decide on some important step that will radically change both your work process in particular and the direction of your company as a whole. However, the change is only in your hands, so a lot will depend on your determination.
Leo Jul 23 - Aug 22
Today will give you a reason to demonstrate your loyalty. Your task is to decide what you want to be loyal to - your business and the people participating in it, or some guy from the outside.
Virgo Aug 23 - Sep 22
So, again you are on a war horse! Today is a good day for investments and work related to finance. Your competitors are now simply not able to overtake you; this is the pace you will take. The main thing is to leave strength so that tomorrow you will radiate the same enthusiasm.
Libra Sep 23 - Oct 22
Today you will not be able to avoid a serious discussion of work issues. They will haunt you throughout this entire day and even a little longer, no matter how much you would like to change the conversation to some more cheerful topic.
Scorpio Oct 23 - Nov 21
Today you will have a great chance to demonstrate everything that you are capable of. Your boss will certainly appreciate such zeal. So it is quite possible that soon some pleasant changes will occur in the service, and this will definitely please you.
Sagittarius Nov 22 - Dec 21
Today the stars recommend that you pay attention to what your boss tells you, in what voice and in what wording. This will be fundamentally important in order to better understand him and do everything the way he would like. Otherwise, your career may be at risk.
Capricorn Dec 22 - Jan 19
Try today to take into account everything your loved one tells you. Even if he doesn't understand at all what you do at work, he will probably give you very valuable and interesting advice that you will remember more than once in the future.
Aquarius Jan 20 - Feb 18
Today, any task in your hands will be completed, and you will show a lot of perseverance and hard work. Your superiors cannot help but appreciate such zeal, which means that you will soon have the prospect of career growth, which will make you very happy!
Pisces Feb 19 - Mar 20
Seeing how difficult it is for you, someone close to you will decide to give you a little surprise. It is possible that today you will have to correct the consequences of this person's kindness all day long. There is no way to prevent this, just be prepared for the challenge.
---
Horoscope
Horoscope for all zodiac signs for today, tomorrow and the day after tomorrow