Business Horoscope for the day after tomorrow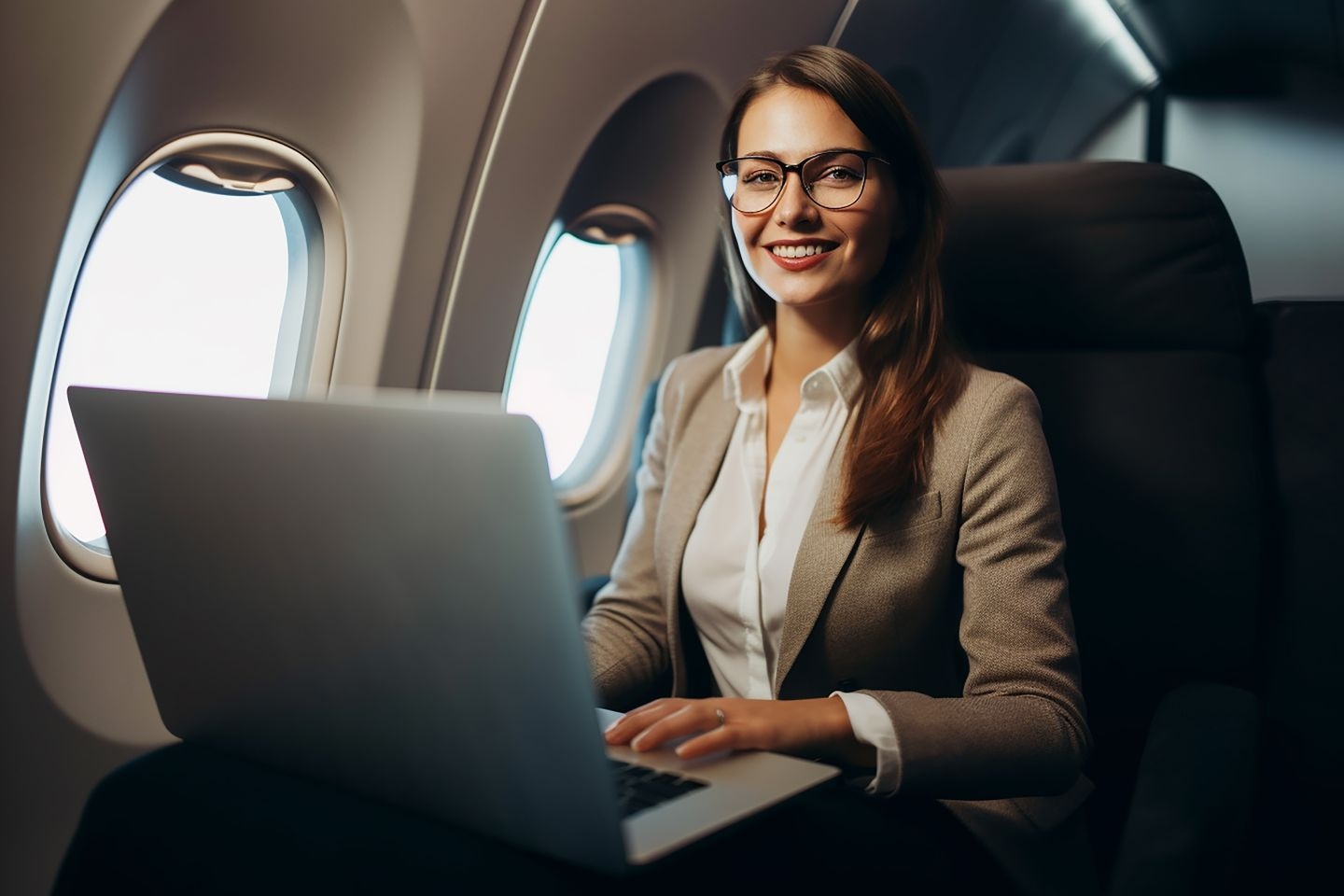 Aries Mar 21 - Apr 19
Today, it will be difficult for your boss to explain to you exactly what you need to do for the benefit of your company or his personal well-being. Either you will be dull, or he is tongue-tied. Try all the same to understand the essence of his request - this will demonstrate your competence.
Taurus Apr 20 - May 20
Today, the stars do not recommend that you be distracted too often by performing any duties that are not related to workers. In the end, you were given two whole days off for your family and friends, and now it's time to work, work and work again.
Gemini May 21 - Jun 20
Today you have to solve an important work issue, and, most likely, at a distance, and not a little, since the telephone and the Internet will become your reliable assistants. However, they also have an unpleasant property to fail at the most inconvenient moment. Try to anticipate it.
Cancer Jun 21 - Jul 22
Breaks for tea and coffee during the work process will have a very fruitful effect on its quality. Therefore, do not hesitate at least once every two hours to break away from your immediate duties in order to drink a strong hot and, if possible, sweet liquid.
Leo Jul 23 - Aug 22
Don't rush to make promises to your friends today to meet them after work. There is a high probability that you will have urgent business, and the meeting will have to be rescheduled. And as for the working day, it promises to be busy, but not particularly difficult.
Virgo Aug 23 - Sep 22
If you are insanely missing romance, buy yourself a guitar and go to the geologists. It is quite possible that you will find your calling there - how much can you wipe your pants with the office? Those incapable of such drastic changes in their life route can simply read about distant countries at lunchtime - it also helps.
Libra Sep 23 - Oct 22
now you have to rack your brains over the problem of choice. On the one hand, there will be an opportunity that is understandable, but not brilliant, on the other, potentially magnificent, but it is possible that it is deceptive. The luminaries refrain from making recommendations, you will have to think for yourself.
Scorpio Oct 23 - Nov 21
On this day, you should not chase big money. Having risked today, tomorrow you can easily be left without a penny in your pocket, because now is not the best period for dubious transactions. For now, it's better to limit yourself to what you have, and just plan for the rest.
Sagittarius Nov 22 - Dec 21
Today you have to learn a lot about your specialty, its specifics, history and significance on a global scale. Perhaps some of this information will bring a smile to your face, but most of it will surely come in handy in the future, so the stars recommend memorizing it.
Capricorn Dec 22 - Jan 19
For a while, you will have to forget what it means to dictate your terms. Today you will obviously not be among those whom fortune has awarded with its attention, and, therefore, you will lose the opportunity to be among the leaders. Patiently wait out this period, building up your strength, and then you will be reckoned with again.
Aquarius Jan 20 - Feb 18
The day will pass in various kinds of work chores that you will be forced to take on your shoulders. Also today it will be especially good and trusting relationship with a loved one, and you will be able to have a great heart-to-heart talk with him, which has not been for a long time.
Pisces Feb 19 - Mar 20
In business terms, this day may turn out to be borderline - it will draw a line between the white and black stripes. Which side you end up on is a question of your talents. Chances are equal..
---
Horoscope
Horoscope for all zodiac signs for today, tomorrow and the day after tomorrow