Business Horoscope for the day after tomorrow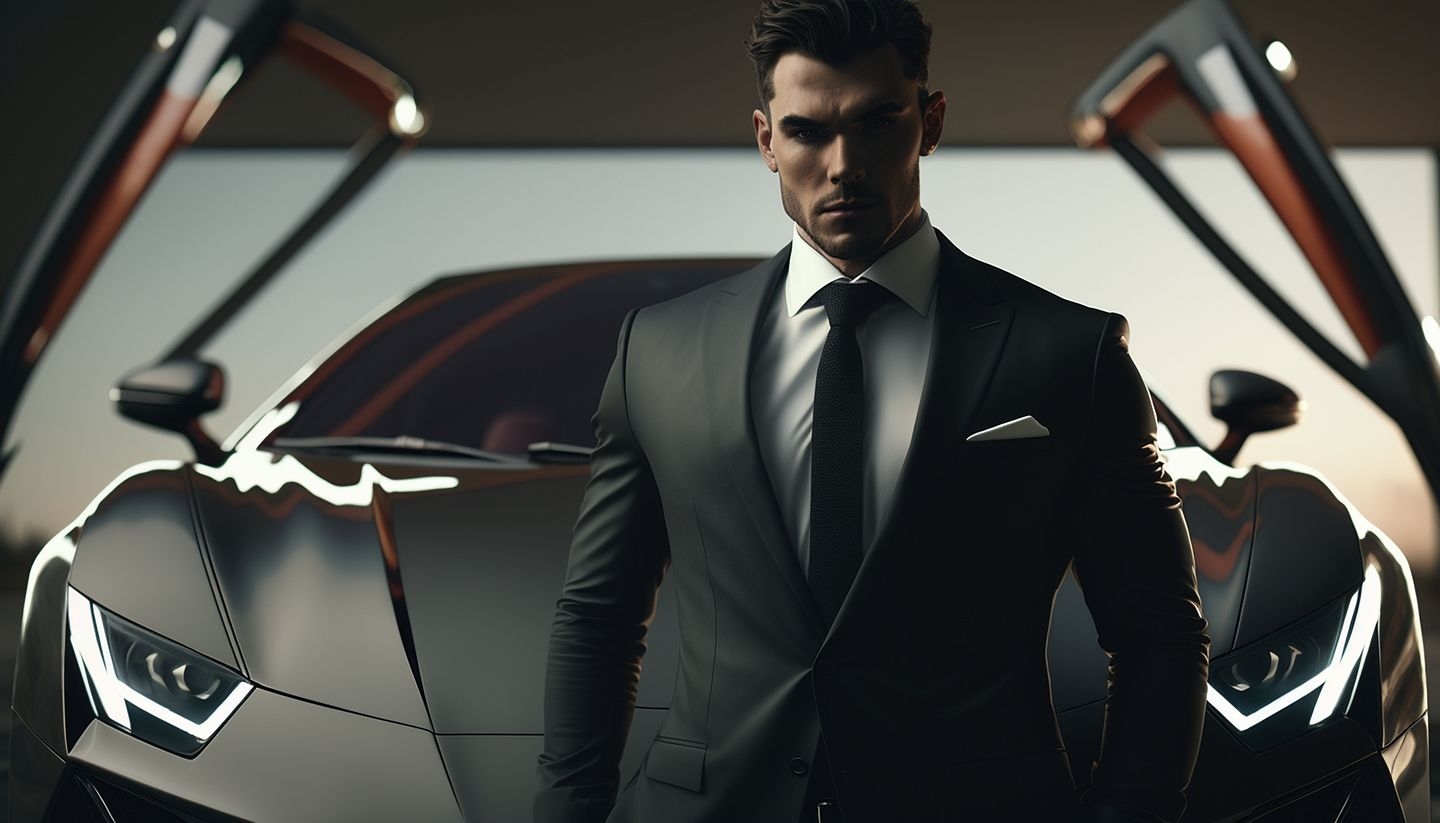 Aries Mar 21 - Apr 19
On this day, you will not have to sort things out with your colleague for a long time, although you will have some disagreements regarding the work process, and quite a lot. One of you will definitely compromise, and it better be you, otherwise there may be much more problems.
Taurus Apr 20 - May 20
Today the whole day will consist of your arguments with your colleagues and mutual claims, both against you and on your part towards your colleagues. This state of affairs cannot be encouraging; in addition, constant ups and downs within the team will not contribute to productive work.
Gemini May 21 - Jun 20
The bustle of vanities will swallow you up again tomorrow, not even leaving you time to exchange a word with your colleagues and relax even for a minute. Isn't this a reason to relax today?
Cancer Jun 21 - Jul 22
Have you been wanting to talk to your boss about your salary? Today is a completely inappropriate day for this. You can think about your argument, rehearse your speech, but you shouldn't pester the person now.
Leo Jul 23 - Aug 22
Today they have clearly decided to load you up to your neck with affairs, and not only your official ones, which are your direct responsibilities, but they have also added a lot of additional assignments. Yes, you won't be envied on this day! But you can be envious later, when you undoubtedly cope with all this!
Virgo Aug 23 - Sep 22
Today, quarrels due to misunderstandings are very possible. At the workplace, try to restrain yourself so as not to get bogged down in conflicts, or even better, try to free yourself early and walk alone for at least an hour. It will be better for both your business and your employees.
Libra Sep 23 - Oct 22
Even if you are uncomfortable communicating with a colleague or business partner, do not even think about showing it. Be diplomatic, because it is not always possible to be surrounded only by your friends: sometimes you need to show all your business communication skills and be correct in relation to the people around you.
Scorpio Oct 23 - Nov 21
Today you try all day to be energetic, but your apathy will still be clearly visible to others, and all your efforts to pretend to be cheerful will be in vain. Better not even try.
Sagittarius Nov 22 - Dec 21
Today you should be especially careful when preparing financial documentation: check everything carefully, take your time. Today, what is more important is not the speed of completing work, but the quality of the assignments made, especially when the well-being of other people depends on your actions.
Capricorn Dec 22 - Jan 19
Today you should devote at least a few minutes to studying business documents that you did not have time to study in depth and in detail the day before. Or at least pretend that you are reading something important. This will save you from having to work in some other area.
Aquarius Jan 20 - Feb 18
When faced with any serious problem, try to find an experienced person who can help you with it. Moreover, it is not at all necessary that it will be your colleague; it is possible that one of your close or relatives is not so incompetent in your professional field.
Pisces Feb 19 - Mar 20
Today, a framed photograph of someone close to you on your desktop will help you sort out your affairs as quickly as possible. Looking into the eyes of your loved ones, you will understand that you need to quickly finish with papers, reports and other routine work in order to quickly be with your loved ones.
---
Horoscope
Horoscope for all zodiac signs for today, tomorrow and the day after tomorrow