Culinary Horoscope for tomorrow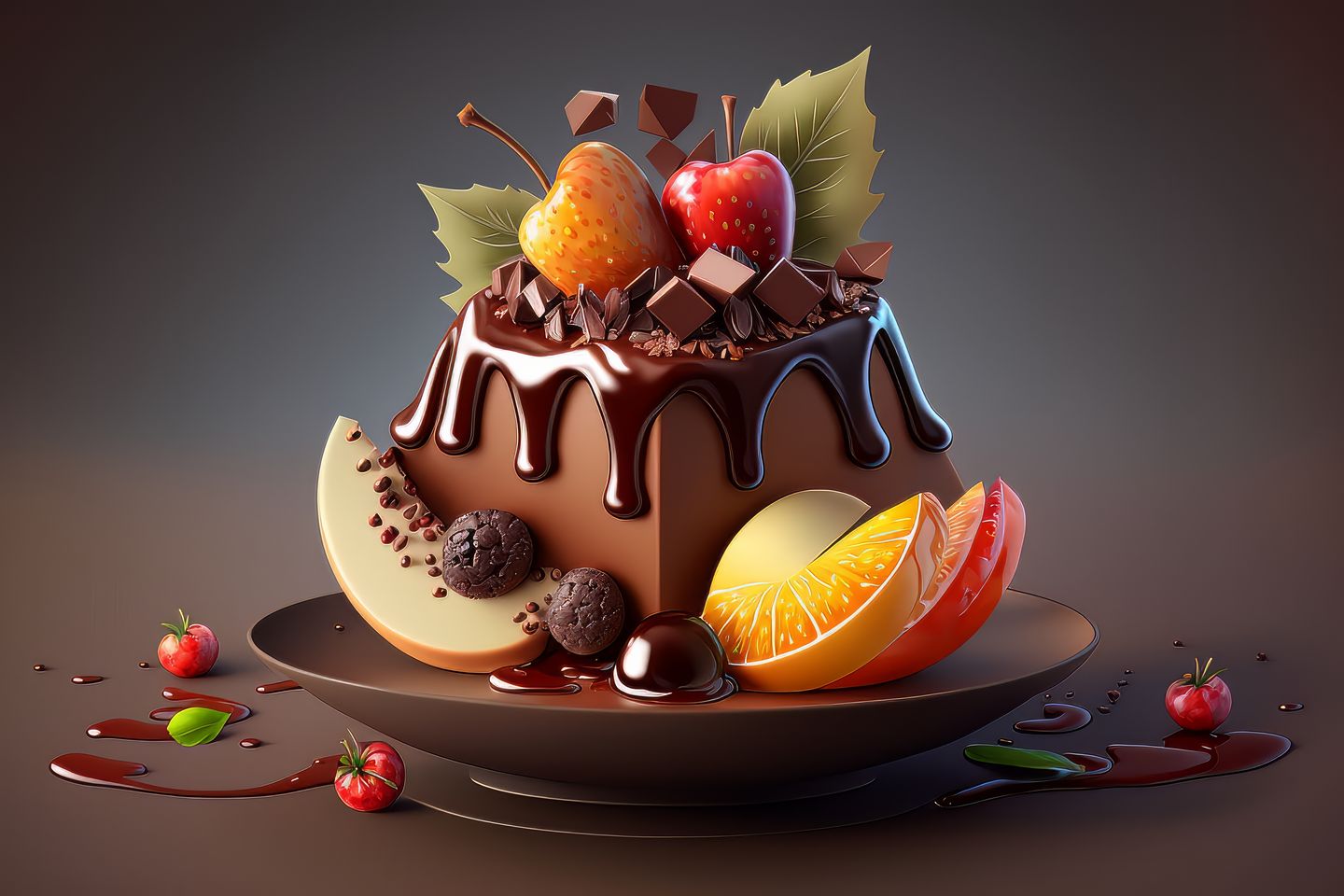 Aries Mar 21 - Apr 19
Today you may have to face a lot of small, but unpleasant obstacles on the way to the coveted piece of meat or, at worst, poultry. It's probably not worth it to rush to eat for a slave, because there will be even greater obstacles on the way to her, and she won't give your body much satiety now. We can only hope that you will honorably overcome obstacles in the form of untimely phone calls, urgent matters, and so on and so forth.
Taurus Apr 20 - May 20
Don't be modest, today there is absolutely no need for it. If you want to eat an elephant, well, eat it, there is no need to try to hide your good appetite just because you think that eating a lot is indecent. Your task is to satisfy your hunger, and the stars highly recommend not to neglect anything in this matter, from a full breakfast to dinner.
Gemini May 21 - Jun 20
Today promises you a lot of meetings and conversations. It is quite possible to combine meetings with tea and coffee, but there may be problems with conversations, especially telephone ones - you won't be crunching a cracker into the phone.. In general, today you will have to somehow survive on pasture, eaten in fits and starts, since there is no time a full meal may not be possible at all.
Cancer Jun 21 - Jul 22
Cauliflower, if you think about it, is an ideal food for an urban, sedentary person. Because there seems to be a lot of food. And there are practically no calories. Almost zero amount. So if the day has been sluggish and lacking energy, order something like cauliflower with sour cream for dinner. It can be fried (preferably in breadcrumbs), or it can even be simply boiled.
Leo Jul 23 - Aug 22
Nowadays you should eat in a large and noisy company. Try to live until you get something sweet, even if it's not easy. The best way to spend the day is to snack on a cocktail of poultry, turkey, goose, or, at worst, duck, although it is too small for a large and noisy company. Maybe two ducks?
Virgo Aug 23 - Sep 22
Today is the day when you can, unnoticed, find yourself in a leading position and, moreover, break away from your rivals, going far ahead. Or, on the contrary, you may find yourself at the head of the crowd, showing the way. Both will require a lot of effort and will take up all your time, obliging you, at the same time, to demonstrate the appropriate level in everything. In general, if you eat today, then some kind of lobster, if you drink, then champagne, but more expensive.
Libra Sep 23 - Oct 22
Food should not in any way interfere with your plans today. Apparently, you should have a fairly large breakfast so that during the day you are not distracted by such trifles as thoughts about food. However, if the thought of breakfast, especially a hearty one, seems too extraordinary to you, you can easily solve the problem of having to eat in the absence of time for it by choosing something especially high in calories. No, not chocolate - what kind of food is this for an adult? Gusyatin, for example.
Scorpio Oct 23 - Nov 21
Are you aware of the existence of such strange and almost forgotten places in the light of restaurant signs as pirozhki? If you don't know, we recommend finding out where you can find the nearest one. Today is the best day for eating pies, especially those with cabbage filling. But in the absence of one (or if you simply don't like cabbage), any other unsweetened one will do. Let's say rice with egg and green onions.
Sagittarius Nov 22 - Dec 21
Try to be tolerant of those foods that you consider inedible or simply don't like. There is an opinion that today you can discover something completely new and extremely tasty if you can step over your own already formed negative opinion. It will probably be difficult to do this on your own; invite a gourmet friend to join you. He will find something to involve you in.
Capricorn Dec 22 - Jan 19
You will be so busy with yourself and your successes that you may completely forget about the need to occasionally communicate with others and especially with loved ones. Today is just such a day when this very communication will go especially well with a light but nutritious lunch (or dinner - as you have time) in the French style, certainly with red wine and a rose in a vase on the table.
Aquarius Jan 20 - Feb 18
Today will be quite hot. That's why you need to eat food exclusively hot—all sorts of cold appetizers and sandwiches won't do you any good these days. The same applies to drinks - iced lemonades, and even more so cold tea, should not end up in your stomach. Even alcohol is best consumed in the form of mulled wine.
Pisces Feb 19 - Mar 20
Rum around your refrigerator. It may well be that there was something quite tasty lying around there, quite by accident, just waiting to be eaten as soon as possible (before it has time to spoil). Isn't it lying around? Then immediately pick up your feet and go... Where? In fact, it doesn't matter at all. The main thing is that they don't have time to eat everything there.
---
Horoscope
Horoscope for all zodiac signs for today, tomorrow and the day after tomorrow