Culinary Horoscope for yesterday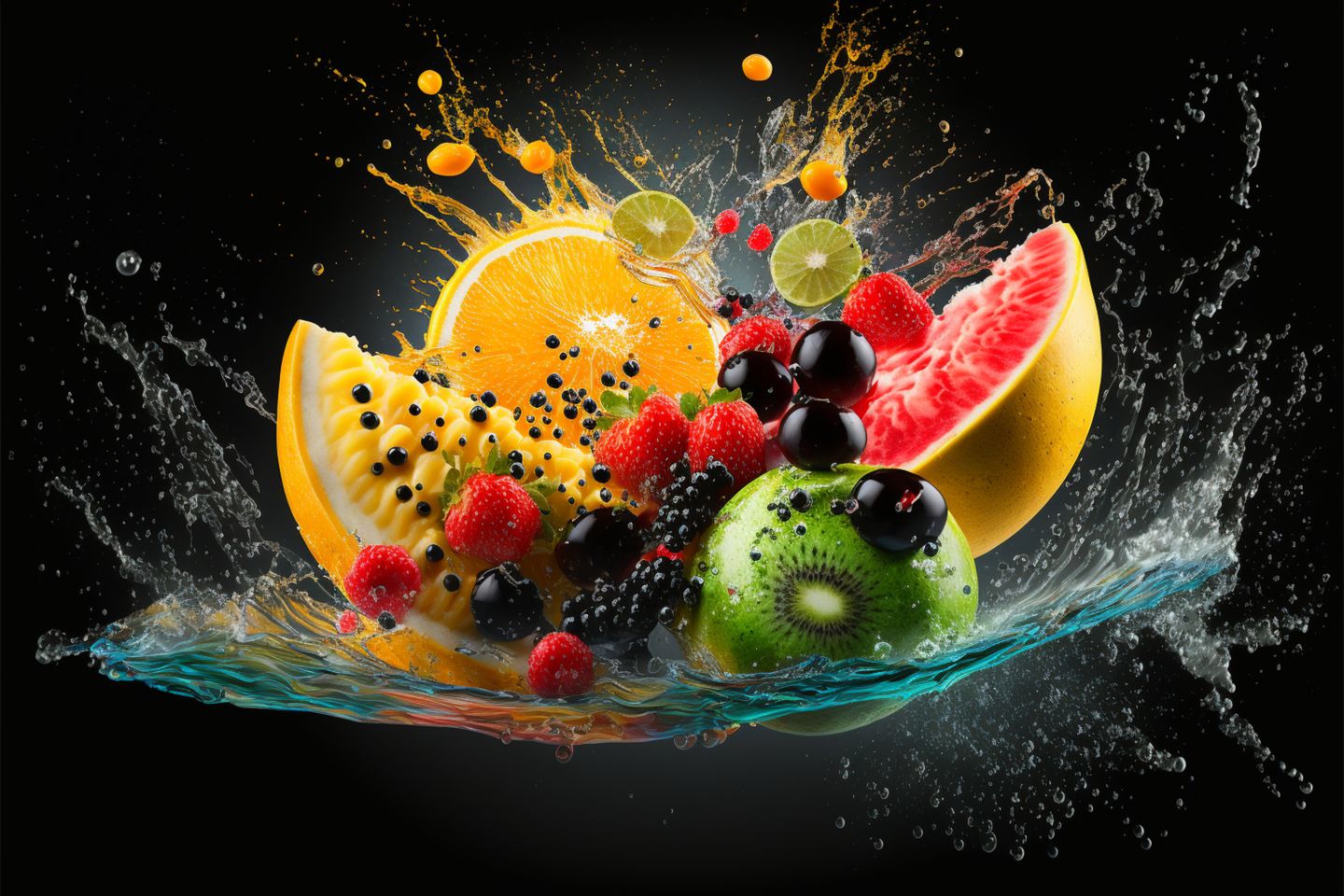 Aries Mar 21 - Apr 19
Don't waste your time looking for something specific today. It is worth formulating your culinary preferences in a more specific way than the generalized "I want fried meat", and you will begin to have significant problems with the implementation of your wishes. Just go eat, and what will be offered to you, in response to your request, time will tell.
Taurus Apr 20 - May 20
If you don't eat bowls of soup today, you can think that the day has been wasted. The stars promise that especially worthy soups will now be obtained from legumes with smoked meats, but pumpkin, leek and celery puree soup can be no less delicious, if you eat that, of course. Clear broths are also not bad, but not as interesting. It is better to postpone traditional cabbage soup and borscht for now.
Gemini May 21 - Jun 20
Take a look in the freezer - is there anything in there that will make your imagination wake up and create something especially outstanding?
Cancer Jun 21 - Jul 22
This day is best suited for cooking vegetable dishes. Pay tribute to the variety of opportunities that cabbage provides to the cook.
Leo Jul 23 - Aug 22
The best thing you can come up with today is truffles. Of course, first of all - natural ones, those that are mushrooms, found by specially trained pigs. But if there is tension with this kind of food (which is not difficult to understand, after all, a truffle is a rare thing), candies of the same name will do. It is recommended to use them in a pleasant, relaxing environment, with a glass of cognac or a glass of wine.
Virgo Aug 23 - Sep 22
Today you need fish. And not simple, but river. Preferably - freshly caught (however, this is always desirable). The ideal option would be a triple perch ear, but given the complexity of cooking and, accordingly, the low availability of this dish, you can eat something simpler. Come down, say, stuffed pike. Or baked pike perch.
Libra Sep 23 - Oct 22
Forget the road to fast food, today you are not expected there. Cooking today is better for yourself, for a long time and thoughtfully. All kinds of jellied dishes will be good, especially fish. Unless, of course, the cook knows how to cook it, otherwise some (see the classics of Soviet cinema) get such disgusting results ...
Scorpio Oct 23 - Nov 21
Do you want to perform a miracle? Quite small, home scale? Try baking a pie. Either you get something outstanding, worthy of a poet's pen, an artist's brush, and maybe a sculptor's chisel at the same time (but we hope that it still won't be so callous that a chisel is required), or you will have a good time and with a sense of accomplishment you can go to the nearest cafe to eat local pastries. Perhaps she will be more successful.
Sagittarius Nov 22 - Dec 21
You will be so busy today that if you find time to eat, you are unlikely to have time to pay attention to what exactly you ate. We recommend that you make sure that the dishes do not pose a danger to a rushing eater - they do not contain bones (especially for fish) and do not require thorough chewing - what if you decide to save on this?
Capricorn Dec 22 - Jan 19
Today, your body should be supplied with some amount of calcium, so it makes sense to take care of the presence of some dairy product on the menu for the day. Preferably not just one. And so that the used valuable element does not come out back, without lingering in the bones and teeth, you need to eat fish. Preferably the fatter one. Or, better yet, cod liver. Moreover, it makes amazing salads.
Aquarius Jan 20 - Feb 18
This day is good for growth, but be careful, it may turn out to be unexpected or, even worse, go in the wrong direction. Keep this in mind when choosing what to eat. The sad experience of Alice (the one who went to Wonderland chasing a white rabbit) should turn you away from eating mushrooms, raisin pies and tasting liquids from unfamiliar bottles.
Pisces Feb 19 - Mar 20
A good day to please the taste buds with a delicious dessert. Moreover, simple solutions will not work, no matter how tasty a simple fruit salad or ready-made ice cream is, it is better to feast on a cake, the preparation of which required many hours of work of many confectioners, a lot of whipped cream, chocolate, cinnamon and, of course, a certain amount of cognac, rum or liquor.
---
Horoscope
Horoscope for all zodiac signs for today, tomorrow and the day after tomorrow